Yemen
Yemen president restructures army, dismisses Saleh's cronies: report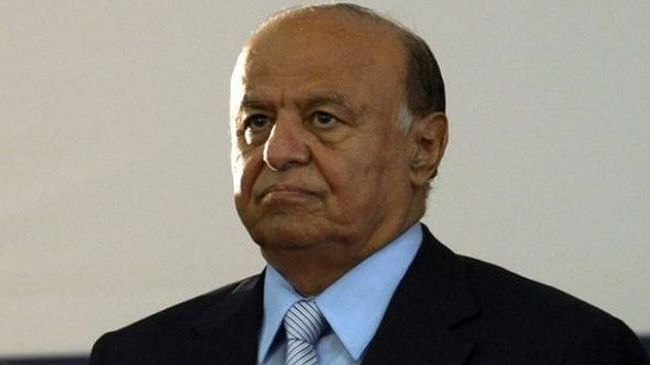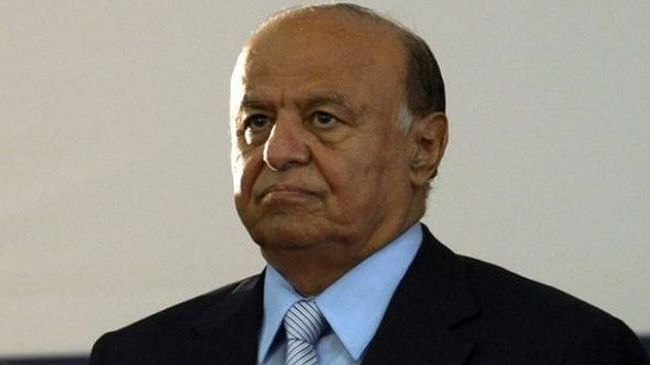 Yemeni President Abdrabuh Mansur Hadi has announced that he has restructured the army, dismissing those related to the country's ousted dictator Ali Abdullah Saleh, a Yemeni television channel says.
According to the channel, the president decided to restructure the Yemeni Army and Defense Ministry on Wednesday.
Hadi's decision seems to be aimed at taking out Saleh's cronies from key military posts.
He ordered the dissolution of the elite Republican Guard, which was under the command of Saleh's oldest son Ahmed.
Saleh's nephew, Yahya, who was the commander of the Central Security Forces, has also been dismissed.
On December 15, a Yemeni military court sentenced 93 members of the Republican Guard to prison terms of up to seven years for an attack on a military complex in August.
The men were convicted of offences including, "assaulting a defense complex in Sanaa on Aug 14, deserting their military posts… refusing orders from the president of the republic, opening fire… resulting in murder and attempted murder," said a statement issued by the Yemeni Defense Ministry.
Yemeni dictator Ali Abdullah Saleh formally stepped down and handed power over to his deputy Hadi on February 27. The power transfer occurred under a Saudi-backed deal brokered by the (Persian) Gulf Cooperation Council in April 2011 and signed by Saleh in Riyadh on November 23, 2011.