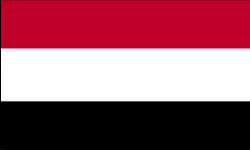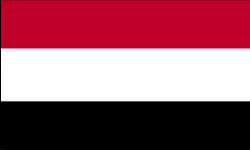 The Yemeni Interior Ministry on Sunday rejected reports about the seizure of an Iranian arms cargo, which the western and some Arab media alleged to be destined for rebels in Southern Yemen, stressing that the ship intercepted and seized in the country's waters was neither Iranian nor carried weapons.
According to a report by Al Alam TV network, the ministry said in a statement on Sunday that the ship belongs to the African country of Togo and was loaded with a coal cargo.
The statement said that Yemen's coast guards confiscated the Togolese ship, Royal Star, near Midi port in the country's Hajja governorate.
The statement came after some Arab and western media reports tried to link the seized ship to Iran and claim that it was loaded with weapons for some Yemeni rebel groups.
The London-based Arab newspaper Al-Sharq Al-Awsat reported Saturday that Yemen's Navy had detained an Iranian ship trying to deliver weapons to the country's Shiite rebels.
The daily alleged that 16 Syrians and two Somalis were arrested on board.
That is while the Yemeni interior ministry's statement said that the ship is a three-storied vessel with 15 crews on board and with a 4-ton cargo of coal.