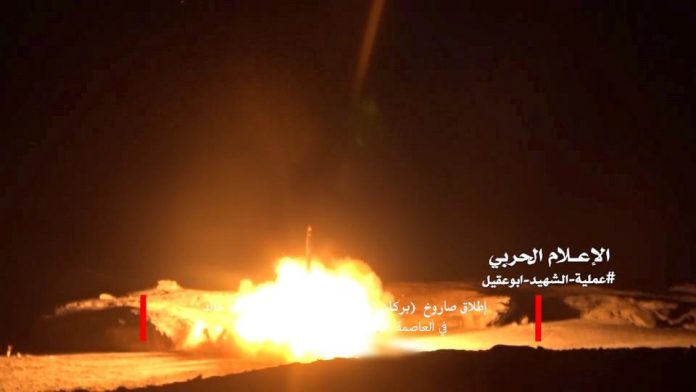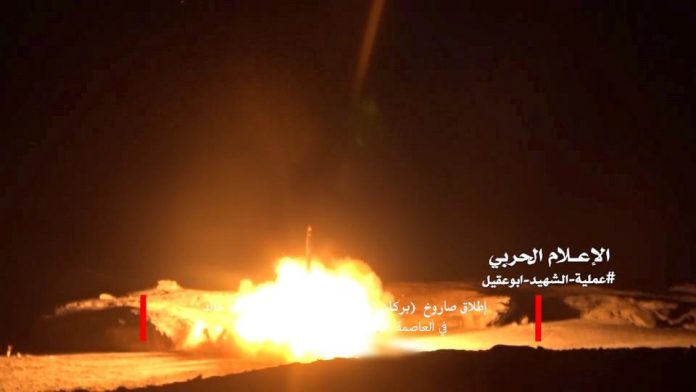 The Houthi forces unleashed their largest attack on southern Saudi Arabia last night, targeting three provinces that border northern Yemen.
According to the official media wing of the Houthi forces, their rocket battalion fired at least two missiles towards the Saudi military posts in the Najran Province.
The Houthi forces  used their domestically-made Zilzal-1 missile to strike the Saudi military's positions in the Sawh area of the Najran Province last night.
In addition to their attack on Najran, the Houthi forces also launched several missiles into the border province of Asir.
Their missiles struck a number of Saudi military positions inside the Asir Province.
These latest missile strikes by the Houthi forces come just days after the conclusion of the U.N.-sponsored Yemeni peace talks.