Yemen
Yemen returns 29 terrorists to Saudi Arabia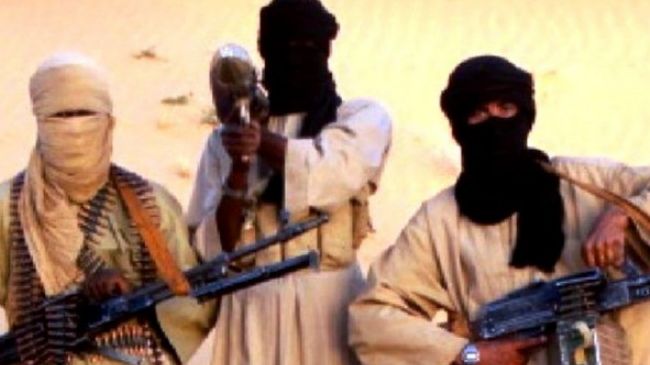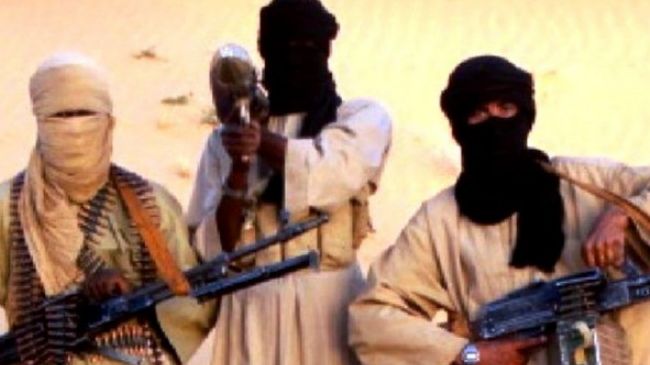 The Yemeni government has sent back 29 mostly Saudi terrorists to Saudi Arabia, a report says.
A website close to the Yemeni Defense Ministry said the al-Qaeda militants had been sent to Saudi Arabia within the past few days.
It is not yet clear whether the prisoners are designated as terrorist in Saudi Arabia.
Major General Mansour al-Turki, a spokesman for the Yemeni Interior Ministry, could neither confirm nor deny the report.
"I will release a statement as soon as I get the information from security departments," the spokesman said.
The Saudi regime officials declined to comment on the report.
Al-Qaeda loyalists have carried out a spate of deadly attacks against Yemeni security forces since President Ali Abdullah Saleh's successor, Abd Rabbuh Mansur Hadi, came to power in February 2012.
In early January, the militant group, al-Qaeda in the Arabian Peninsula, claimed responsibility for a series of bomb attacks in the country's southwestern city of Aden.
"Those blessed operations against…the security (headquarters) in Aden are only a warning message to this puppet government and its army of mercenaries," said the al-Qaeda affiliated group in a statement.