Yemen
Middle East
Yemen Revolutionaries Down Spy Drone over Marib
Yemen's air defenses downed on Tuesday a spy jet belonging to Saud-led coalition in Marib's Juba.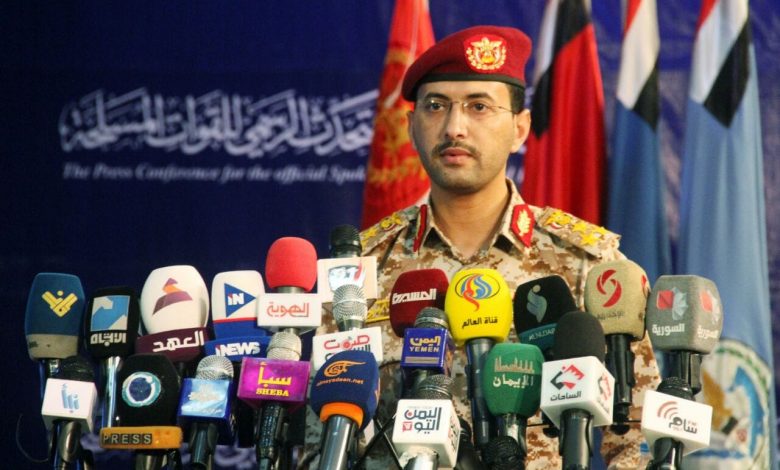 Spokesman of Yemen's Armed Forces Brigadier General Yahya Saree said that revolutionary forces of the Yemeni Army and the Popular Committees managed to down a ScanEagle unmanned aerial vehicle (UAV), while conducting a hostile act over Juba in Marib province.
Saree said the drone was downed with "a suitable weapon", without disclosing the nature of it.
He noted that a footage of the drone's debris will be released soon.
Yemen's revolutionary forces have downed five ScanEagle drones since the start of this year, Yemeni media reported.
Yemen has been since March 25, 2015 under aggression by the Saudi-led coalition in a bid to restore power to fugitive president Abd Rabbu Mansour Hadi, who is Riyadh's ally.
Tens of thousands of Yemenis have been killed or injured by Saudi-led airstrikes.
The Arab country has been also under harsh blockade b the coalition which includes in addition to the Kingdom, the UAE, Jordan, Bahrain, Kuwait, Egypt, Morocco and Sudan.