Middle East
Yemen
Yemen: Saudi-Led Attack on Strategic Region in Asir Province Repelled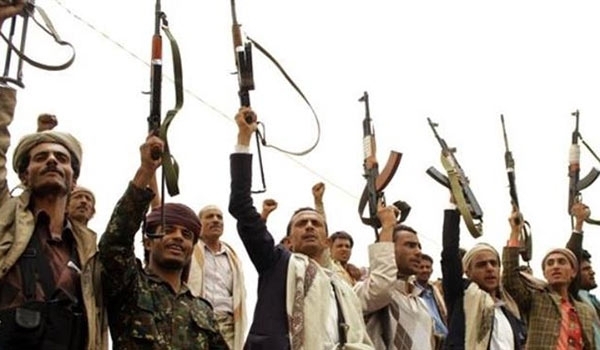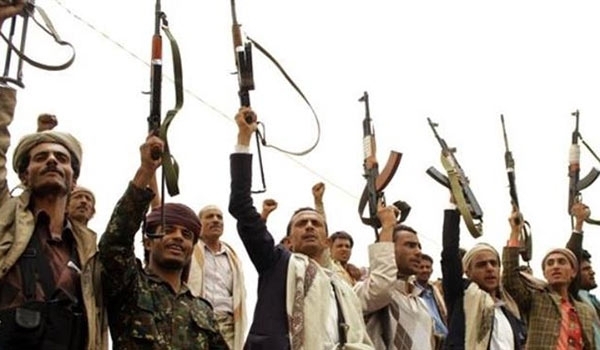 The Yemeni army and popular forces thwarted an attempt by the Saudi-led coalition forces to prevail over the al-Rabou'a region in Asir province on Monday.
The Saudi troops launched an attack to take control of al-Rabou'a region which is under the control of the Yemeni forces, but they were pushed back by the army and popular forces.
The Yemeni forces also set fire to several military vehicles of the Saudi army.
Saudi Arabia has been striking Yemen for 304 days now to restore power to fugitive president Mansour Hadi, a close ally of Riyadh. The Saudi-led aggression has so far killed at least 8,000 Yemenis, including hundreds of women and children.
Hadi stepped down in January and refused to reconsider the decision despite calls by Ansarullah revolutionaries of the Houthi movement.
Despite Riyadh's claims that it is bombing the positions of the Ansarullah fighters, Saudi warplanes are flattening residential areas and civilian infrastructures.
Over 3,750 schools have been closed and at least 1.2 million Yemeni people have been displaced so far.