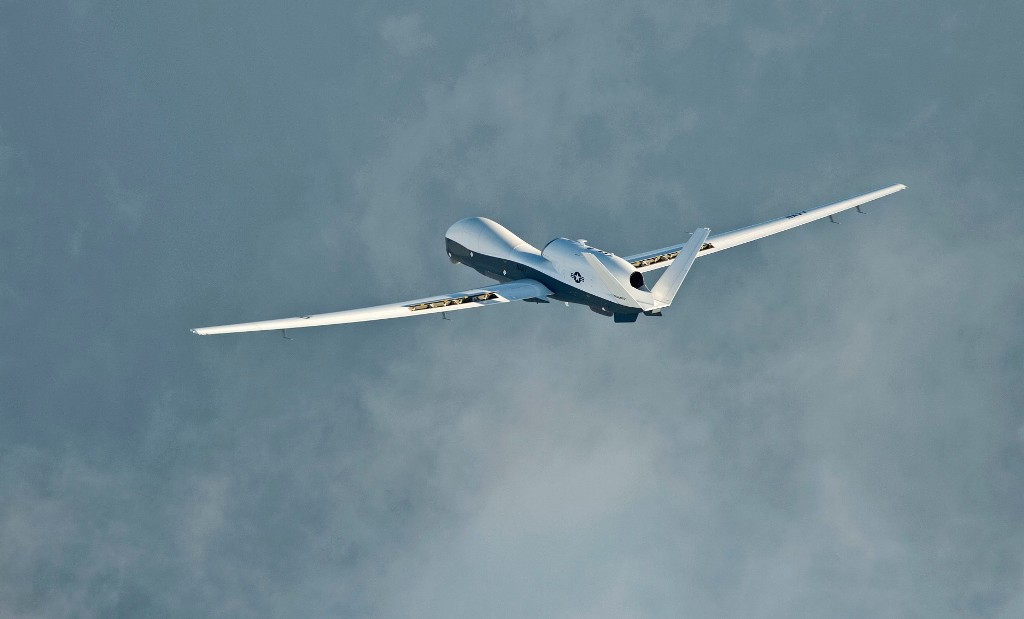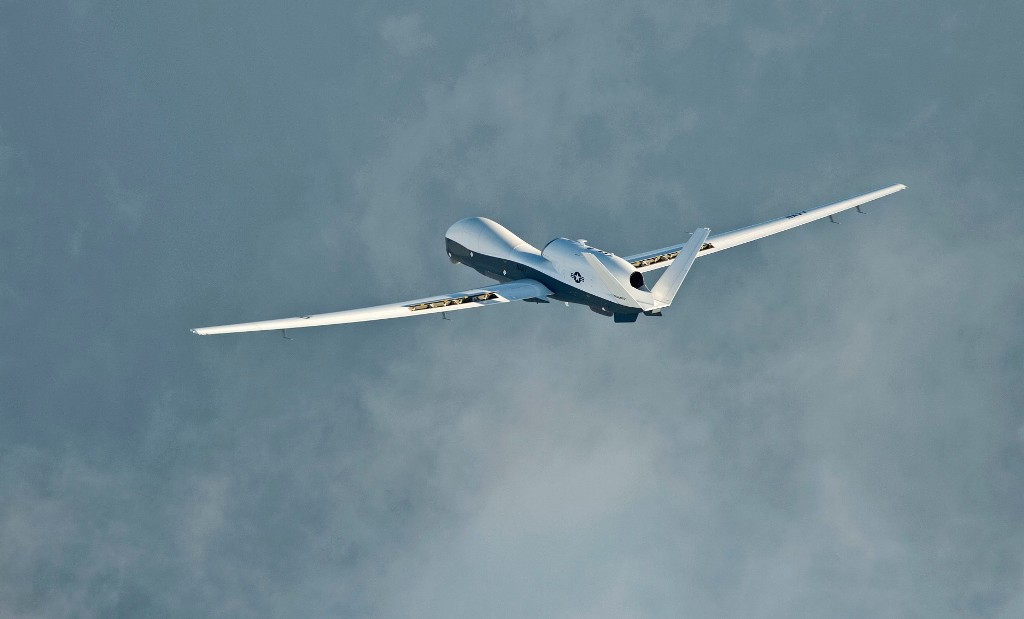 Yemeni forces shot down a spy drone belonging to Saudi-led military coalition near its border with Saudi Arabia, Almasirah news network reported.
The Islamic Republic News Agency (IRNA) quoted Almasirah as reporting late Wednesday that the air defense of the Yemeni army and popular committees downed the drone in Asir region, south of Saudi Arabia.
Earlier on April 30, the air defense of the army and popular committees had shot down another spy drone of the aggressors in the border city of Baqim in Sa'adah governorate.
In March 2015, Saudi Arabia and some of its Arab allies including the United Arab Emirates launched an aggression on Yemen in a bid to return to power deposed Yemeni president Abdrabbuh Mansour Hadi.
Some 14,000 Yemeni people have been killed and the country has turned into ruins as a result of the Saudi aggression.