Yemen
Middle East
Saudi Arabia
Yemen Voices Readiness to Halt Missile-Drone Attacks on Saudi If Latter Lifts Blockade
The Yemeni foreign ministry announced that the inititiative launched by President Mahdi Al-Mashat takes into effect on Sundat at 6 p.m.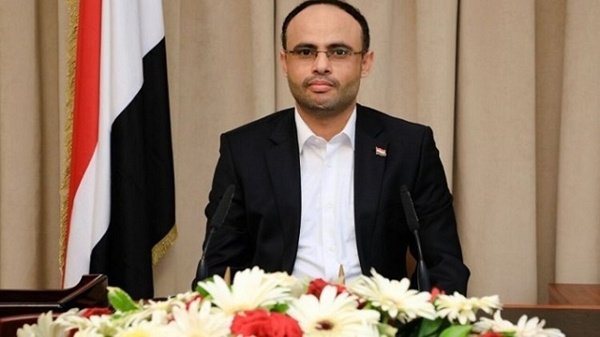 Al-Mashat had announced Yemen's readiness to hat the drone and missile attacks on Saudi if the latter lifts the blockade imposed on Yemen.
Meanwhil, huge Yemeni crowds marked Steadfastness Day, demonstrating across the country and reiterating readiness to confront the Saudi-led aggression.
Yemen has been since March 25, 2015 under aggression by the Saudi-led coalition in a bid to restore power to fugitive president Abd Rabbu Mansour Hadi, who is Riyadh's ally. Tens of thousands of Yemenis have been killed or injured by Saudi-led airstrikes.
The Arab country has been also under harsh blockade b the coalition which includes in addition to the Kingdom, the UAE, Jordan, Bahrain, Kuwait, Egypt, Morocco and Sudan.