Iran
Middle East
Yemen
Yemeni Ambassador to Iran Recalls General Suleimani's Support to Yemen in Face of Saudi-led Aggression
Yemen's ambassador to Iran, Ibrahim Al-Duleimi, stressed that the Yemeni army and popular committees displayed military surprises after the US assassinated the martyr General Qassem Suleimani.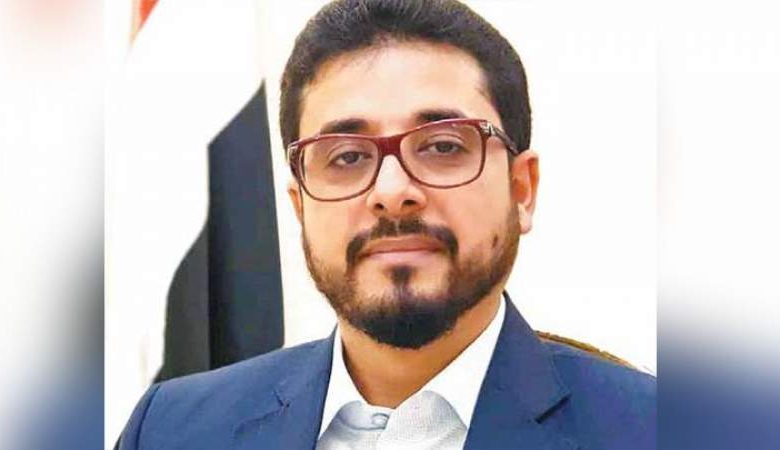 Al-Duleimi recalled General Suleimani's support to Yemeni in face of the Saudi-led aggression, considering that this was the main reason of the US crime of assassinating the Iranian hero.
The Yemeni diplomat stressed that his country is part and parcel of the axis of resistance which has relied on the central role of martyr Suleimani, who was the commander of IRGC's Al-Quds Force.
On January 3, 2020, General Suleimani embraced martyrdom in a US drone attack which also claimed the soul of Abu Mahdi Al-Muhandis, the former deputy chief of Iraq's Hashd Shaabi, after targeting their convoy near Baghdad airport.