Yemen
Yemeni Army Advances despite Saudi-Led Air Strikes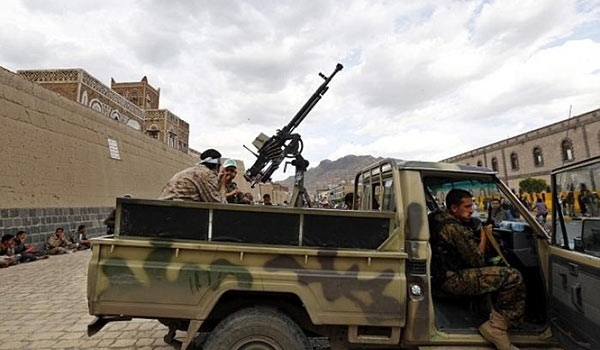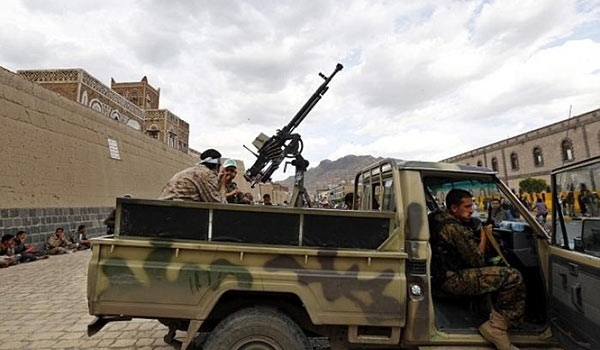 Yemeni army, backed by popular fighters, made broad gains in the country's South and East despite a third day of Saudi-led air strikes on the Muslim country.
Yemeni troops gained their first foothold on Yemen's Arabian Sea coast by seizing the port of Shaqra 100km (60 miles) East of Aden.
Explosions rang out across Aden late on Friday as Yemeni forces made a push on the Southern port city's airport, a witness said.
Saudi Arabia started airstrikes against Yemen early Thursday, one day after the US-backed Yemeni president fled the country.
Riyadh claimed that it has bombed the positions of the Ansarullah fighters and launched attacks against the Sana'a airport and the Dulaimi airbase.
But despite Riyadh's claims, Saudi warplanes have flattened a number of homes near Sana'a international airport.
At least 25 Yemeni civilians, including children, were killed and tens of other wounded in the Saudi air strike.
Also, 15 more people were killed and injured in a second round of massive attacks by the Saudi Arabian fighter jets in the Northwestern Yemeni city of Sa'ada on Friday.
Yemen's al-Massira TV reported that the Saudi air force targeted the Yemeni's civilians who were shopping in a market.
Five Persian Gulf States — Saudi Arabia, the United Arab Emirates (UAE), Bahrain, Qatar and Kuwait — backed by the US have declared war on Yemen in a joint statement issued earlier Thursday.
The Saudi aggression has received growing international condemnation as it is pushing the region and the world into an unprecedented fast-growing war as its ISIL mercenaries are on the brink of complete annihilation in Iraq and Syria.