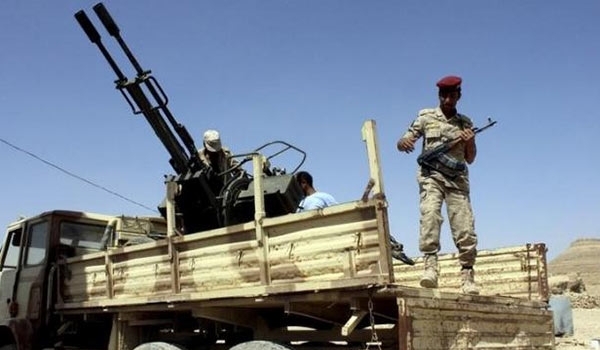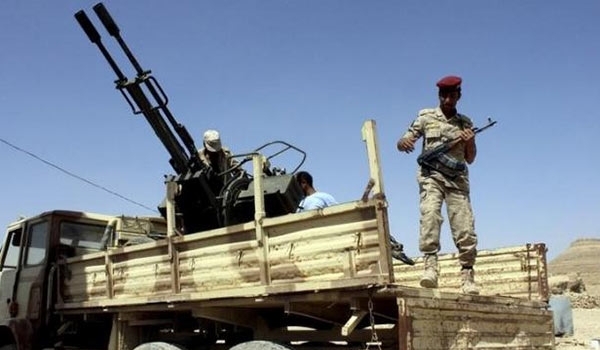 Yemeni troops have captured several Saudi soldiers in border skirmishes, a military official announced.
Yemen's Army Spokesman Sharaf Luqman made the announcement on Friday, saying that the Yemeni soldiers, backed by popular fighters, inflicted major losses on Saudi troops at border areas and captured several border guards.
Most recently, Saudi fighter targeted a university in the city of Dhamar in the country's Southwest several times. Attacks on a public hospital in the Dhamar Province also left three people dead and several others injured.
Six civilians lost their lives in a village in the Majz region of Sa'ada in Northwestern Yemen on Thursday.
Saudi Arabia has been bombing Yemen in the last 72 days to bring its ally, fugitive president Mansour Hadi, back to power.
The airstrikes have so far claimed the lives of more than 4,229 civilians, mostly women and children.
According to a recent report by Freedom House Foundation, most of the victims of the deadly Al Saud campaign are civilians, including a large number of women and children.
Thousands of residential buildings have been destroyed, and hundreds of civil and public facilities were reduced to rubble as a result of the bombardments by Saudi warplanes on the Yemeni cities and towns, the group said.