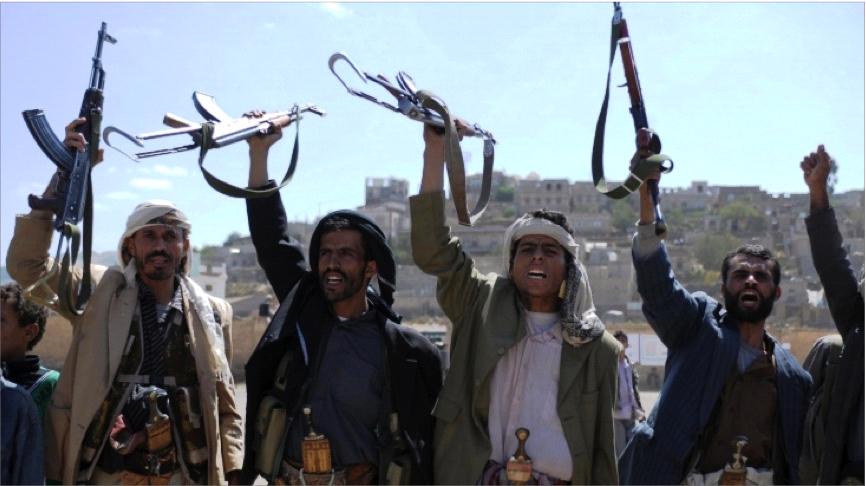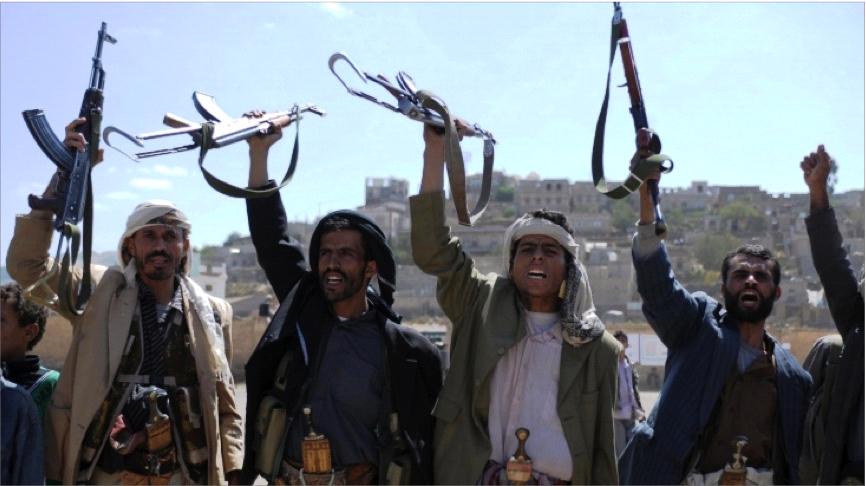 Yemeni army and the popular committees took control of strategic mountain in Thubab governorate in Taiz.
Military source in Taiz reported that the allied forces managed to take control of Jabal al-Shabakah following fierce clashes with Saudi-led forces who are waging brutal aggression against the Arab impoverished country.
The source told al-Massirah Yemeni channel that a number of Saudi-led forces and mercenaries were killed during the clashes that also destroyed two Saudi vehicles in the coastal governorate.
Earlier, Al-Manar correspondent in Yemen reported that the allied forces have also managed to fully secure Fardat Naham military base, east of the capital, Sanaa.
Meanwhile, the army and the committees have also cleansed Wadi Baran, a valley which lies south of Fardat Naham.
Yemen has been since March 26, 2015 under brutal aggression by Saudi-led coalition.
Thousands have been martyred and injured in the attack, with the vast majority of them are civilians.
Riyadh launched the attack on Yemen in a bid to restore power to fugitive president Abd Rabbu Mansour Hadi who is a close ally to Saudi Arabia.
However, Yemeni army, backed by the committees has been engaged in battles with Saudi-led mercenaries and Hadi's militias in several areas across the country.