Yemen
Middle East
Saudi Arabia
Yemeni Army hits Aramco, Malik Khalid Air Base
The spokesman for the Yemeni Armed Forces informed that Saudi Arabia's Aramco and Malik Khalid Air Base have been targeted.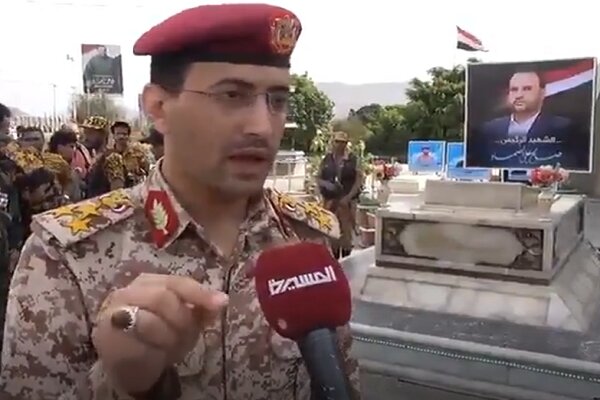 The operation has been done by three drones including two Qasif-2-K and one Samad-3, he said on Friday.
Saree said that the drones hit their targets with precision.
He said that the attack has been a response to Saudi Arabia's continued aggression, siege, and ongoing crimes against the Yemeni people.
The Yemeni military official warned the Saudi regime that it would witness a wider and larger operation if it continues aggression and siege against the Yemeni nation.
Malik Khalid Air Base is leading a military coalition in the aggression on Yemen since 2015.