Yemen
Yemeni Army Kills, Arrests Number of Takfiris As Saudi-Led Aggression Continues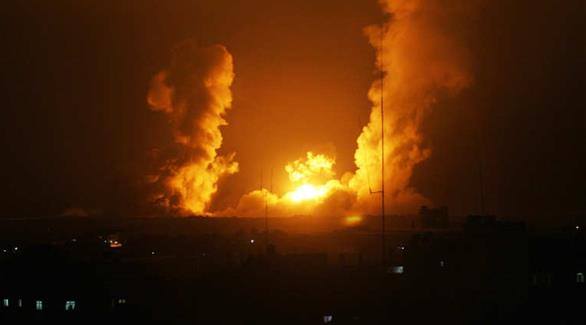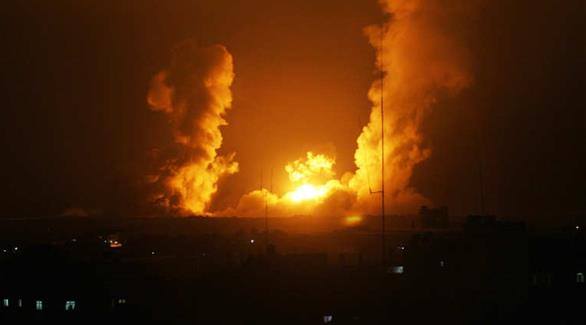 The Yemeni army, backed by the Popular committees, expelled Qaeda militants from a post on main highway in Shabwa, southern the country, killing 10 terrorists and arresting a number of others.
On the other hand, the Saudi-led aggression on Yemen continued as airstrikes targeted various cities, destroying the country's main facilities, including Sanaa airport.
The Yemeni's air defense system encountered the hostile air raids, according to Al-Manar reporter.
Politically, the Algeria FM Ramatan al-Amamera submitted to his Egyptian and Saudi counterparts an initiative to end the crisis.
Well-informed sources mentioned that all the concerned parties were informed about the initiative and that Saudi Arabia is complicating the political procedure, setting the deployment of "Arab" troops in Sanaa as a precondition to reach a solution.