Saudi Arabia
Yemen
Yemeni Army, Popular Committees Strike Saudi-led Forces in Asir, Jizan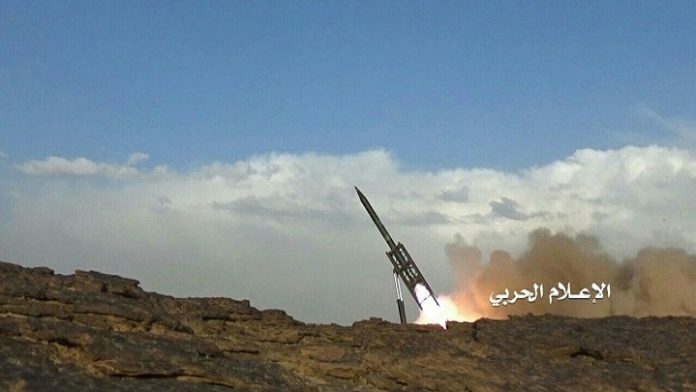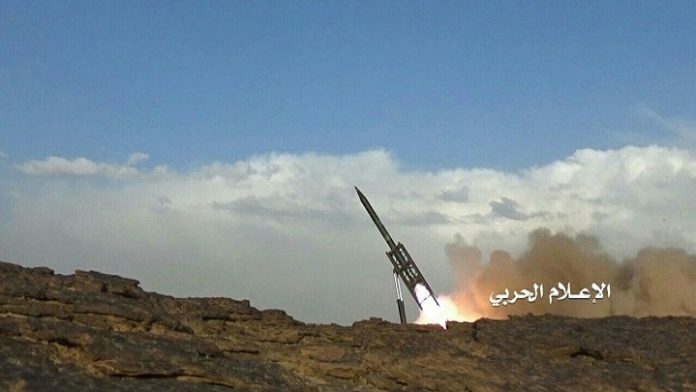 The Yemeni army and popular committees managed on Thursday to strike the Saudi forces in several areas, firing a "Zelzal 1" missile onto the Saudi-led mercenaries in Asir and striking the Saudi forces and the allied militants in Jizan.
The Saudi warplanes raided on the same day a hospital in Hodaidah as reports confirmed that a number of civilians were victimized.
A number of Yemeni civilians were injured after the Saudi-led forces launched an artillery attack on Hodaidah fishing port.
Source: Al-Manar Website