Saudi Arabia
Yemen
Yemeni Army Warns of 'Terrifying Capabilities' in Confronting Saudi-Emirati Aggression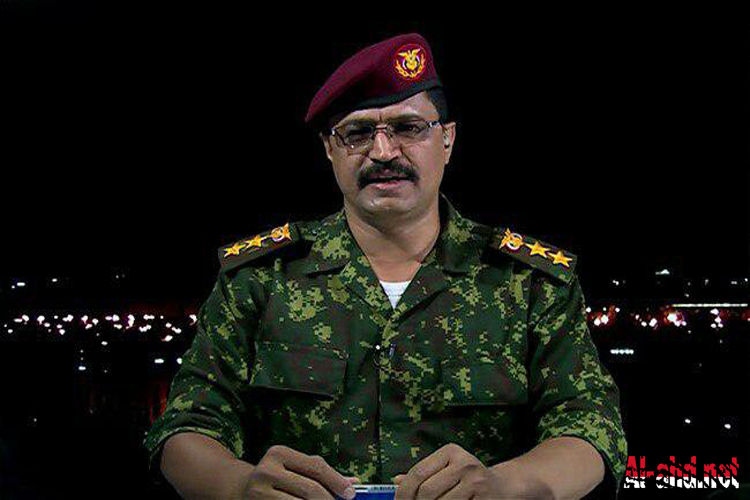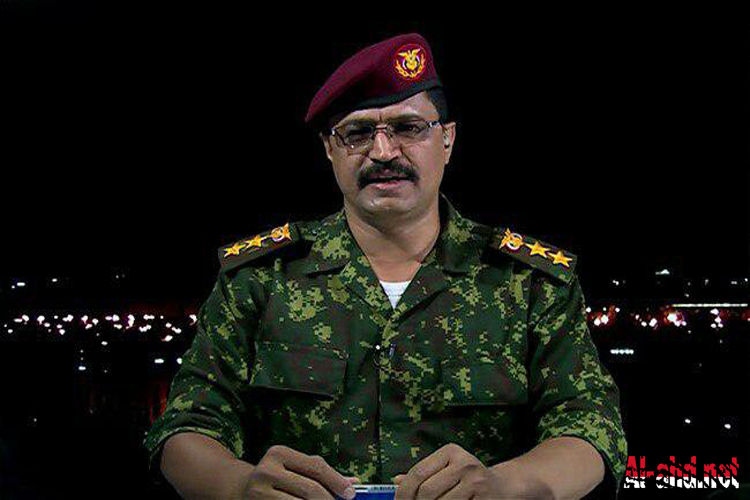 Yemeni Army warned on Wednesday of 'terrifying capabilities' in confronting the aggression led by Saudi Arabia and UAE in Yemen's Hodeidah.
In remarks published by Al-Massirah TV, Brigadier Aziz Rashed, deputy spokesman for the Yemeni army, said that targeting the Emnirati warship earlier in the day "is a blow to US' puppets" in the region.
"Targeting the warship delivered a clear message: that our power of deterrence is still at its beginning," Rashed said.
"Terrifying capabilities have been prepared to the aggression powers," the Yemeni spokesman warned.
Earlier on Wednesday, Yemeni armed forces targeted a UAE warship off the country's western coast, shortly after Saudi-led troops began a major operation to bring Hodeidah under their control.