Yemen
Yemeni Army's Tochka Strikes Saudi-US Aggression Camp in Jawf, Kills 70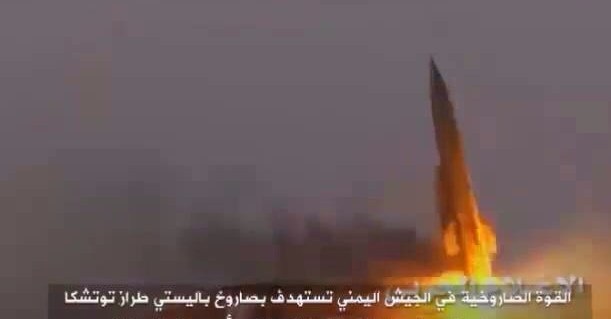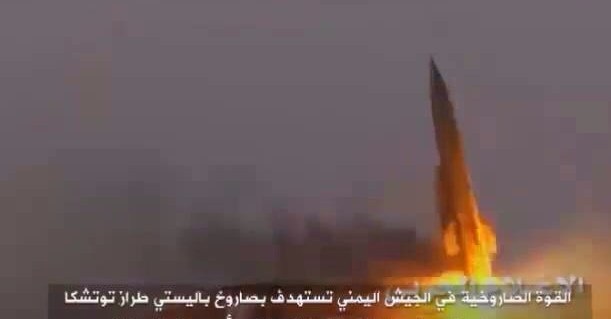 Units of the Yemeni army and Popular Committees fired Tochka-type ballistic missile at an assembly point of the Saudi-led coalition forces at Mass military camp in al-Jawf.
70 Saudi-led mercenaries were killed and 100 others were injured due to the rocket attack.
According to Al-Manar reporter, fire devoured the camp and ambulance cabs rushed to the scene.
Yemen has been since March 26, 2015 under brutal aggression by Saudi-led coalition.
Thousands have been martyred and injured in the attack, with the vast majority of them are civilians.
Riyadh launched the attack on Yemen in a bid to restore power to fugitive president Abd Rabbu Mansour Hadi who is a close ally to Saudi Arabia.
However, Yemeni army, backed by the committees has been engaged in battles with Saudi-led mercenaries and Hadi's militias in several areas across the country.