Saudi Arabia
Yemen
Yemeni Ballistic Missile Hits Saudi Industrial Zone in Jizan Province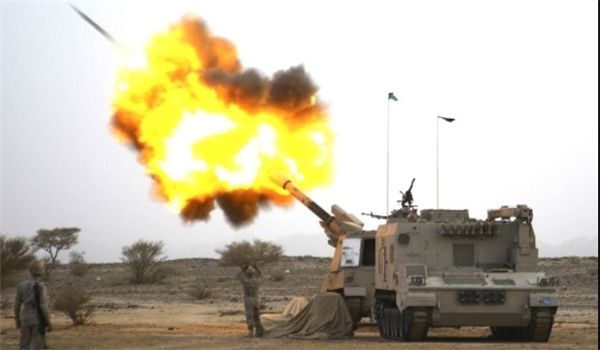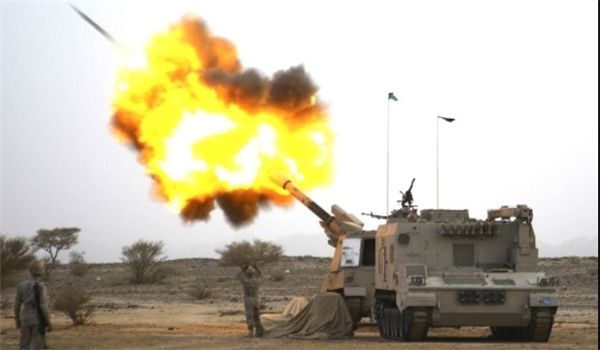 The Yemeni army and popular forces pounded an industrial zone in the Southern part of Saudi Arabia with as a scud missile.
The Saudi industrial area comprising a power plant and a desalination plant in al-Shaqiq region of Jizan province came under Yemen's Scud missile attack on Saturday.
The Yemeni ballistic missile precisely hit its target in Jizan Industrial zone, the army reported.
There is still no report on the number of casualties, but Yemen's missile attacks usually inflict large casualties on the Saudis.
The Yemeni attacks came in response to Saudi Arabia's continued air raids on the civilian population across the impoverished nation.
On Friday, senior military commanders announced that the Yemeni army and popular forces have continued their advances deep inside Jizan province as other troops inflicted heavy losses on the pro-Saudi forces in Ma'rib.
"Yemen's special forces have taken control of more military positions of the Saudi army in Jizan province in the border with Yemen," Senior Ansarullah Commander Ali al-Hamzani told FNA.
He also said that Assir and Najran provinces were also the scenes of tough battle between the Yemeni forces and the Saudi troops.
In a relevant development on Tuesday, military sources disclosed that the Yemeni army hit the industrial zone and power plant in Assir province with a ballistic missile.
Yemen's Zalzal-3 ballistic missile hit South Dhahran power plant in Assir province's industrial zone, the Arabic-language al-Masira news channel quoted an unnamed military source as saying.