Yemen
Yemeni cameraman killed in Saudi airstrike on Sana'a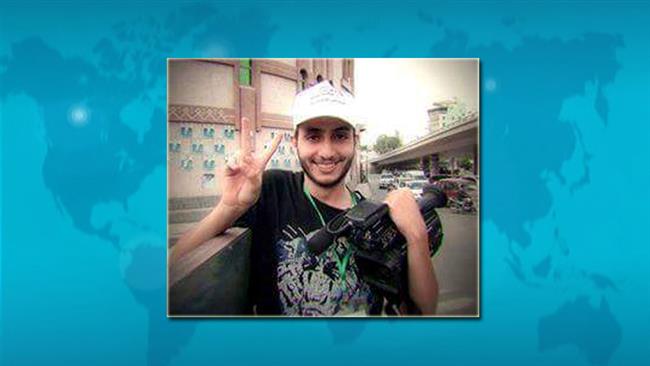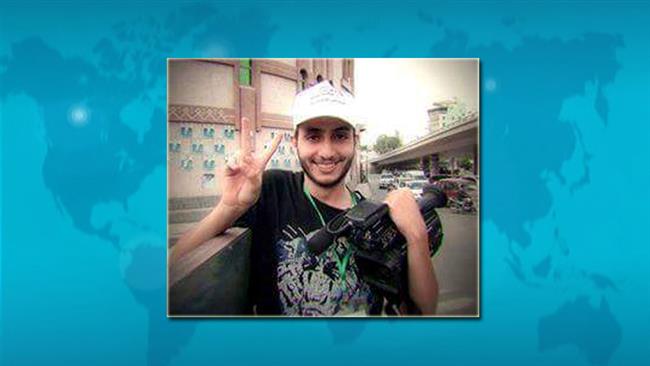 A Yemeni cameraman has lost his life in a Saudi airstrike against Yemen's capital, Sana'a, as Riyadh pushes ahead with its military campaign against its crisis-stricken southern neighbor.
Bilal Mohammad Abdullah Sharafuddin, a cameraman for the Arabic-language al-Masirah satellite television network, was killed in a Saudi aerial attack early on Thursday as he was covering the aftermath of an earlier Saudi attack against the eastern al-Jaraf district of Sana'a.
Saudi fighter jets also carried out a number of air raids against a residential area in the Beit al-Miad district of Sana'a, though there were no immediate reports of casualties and no word on the extent of damage inflicted.
Separately, at least ten people were killed and many more wounded when Saudi warplanes bombarded a residential neighborhood in Sana'a.