Middle East
Yemen
Yemeni court gives jail sentence to 93 Republican Guard soldiers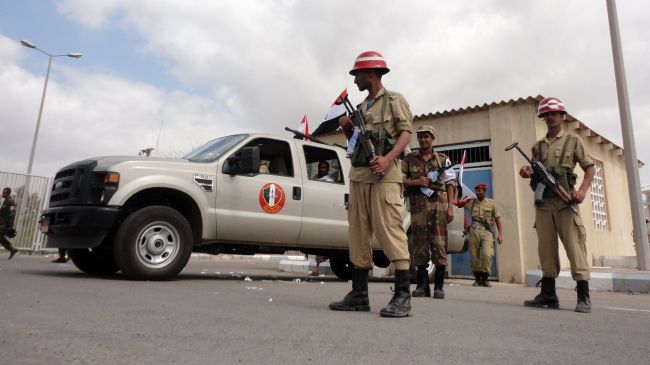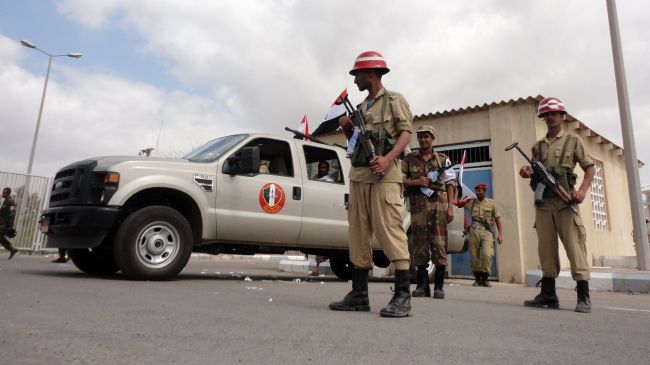 A Yemeni military court has sentenced 93 members of the Republican Guard to prison terms of up to seven years for an attack on a military complex in August.
Judge Abdulmalik Ali Rashid al-Arshi convicted the men of offences including, "assaulting a defense complex in Sana'a on August 14, deserting their military posts… refusing orders from the president of the republic, opening fire… resulting in murder and attempted murder," a statement released by the Yemeni Defense Ministry said on Saturday.
The statement added that the men were given jail terms of between three to seven years, while five others were acquitted.
The assault on the complex in August was sparked by President Abdrabuh Mansur Hadi's decision to bring two Republican Guard brigades under the control of the southern and central military regions.
Hundreds of guardsmen surrounded a defense ministry compound in the capital, Sana'a, but were captured by other military forces and about a hundred were arrested.