Saudi Arabia
Yemen
Yemeni drones target Saudi airport in Asir, Aramco facility in Jizan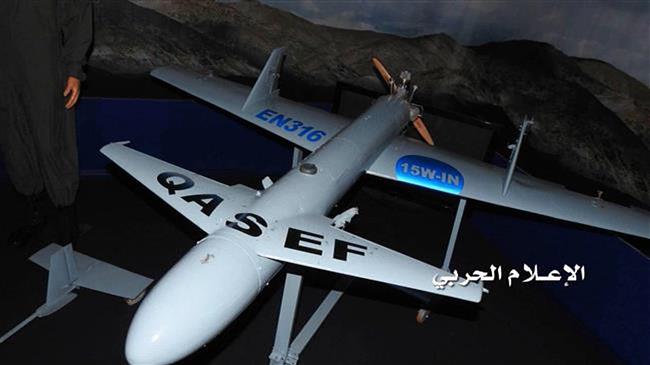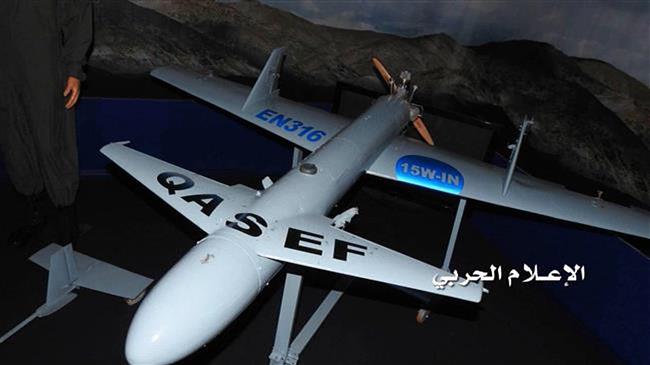 Drones operated by Yemeni armed forces have targeted a Saudi airport and a facility belonging to the state-run oil giant Aramco in the kingdom's southern border regions.
Yemeni media reported that the army's remote control drones carried out a strike on the Abha International Airport in Saudi Arabia's southwestern Asir region on Wednesday.
Yemeni sources said flights at the airport have been canceled due to the airstrikes.
Media reports also noted that Yemeni Qasef-1 drones had targeted an Aramco facility in the nearby Jizan region.
Meanwhile, Arabic-language al-Masirah television network quoted Saudi sources as saying that 33 troops have been killed and 12 others injured in Yemeni retaliatory attacks in the first 10 days of April.
On Monday, Yemeni forces fired a domestically-manufactured ballistic missile at Nahouqa military base in Saudi Arabia's southern Najran region.
Yemeni forces regularly target positions inside Saudi Arabia in retaliatory attacks against the Riyadh-led military operation.
Saudi Arabia and its allies launched the war in March 2015 in support of Yemen's former Riyadh-friendly government and against the Houthi Ansarullah movement, which is currently running state affairs.
The military campaign has killed and injured over 600,000 civilians, according to the latest figures released by the Yemeni Ministry of Human Rights.
Several Western countries, the US and the UK in particular, are accused of being complicit in the aggression as they supply the Riyadh regime with advanced weapons and military equipment.