Yemen
Yemeni factions agree to form federal government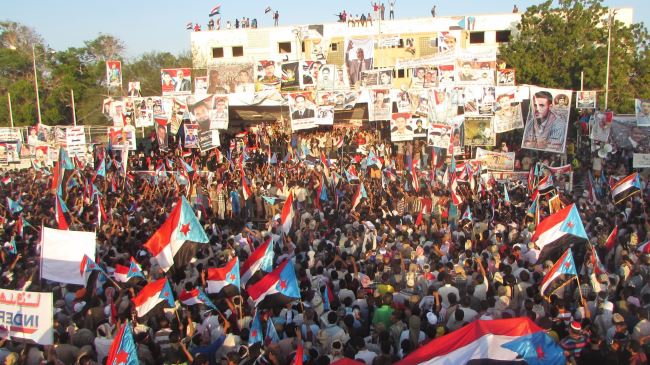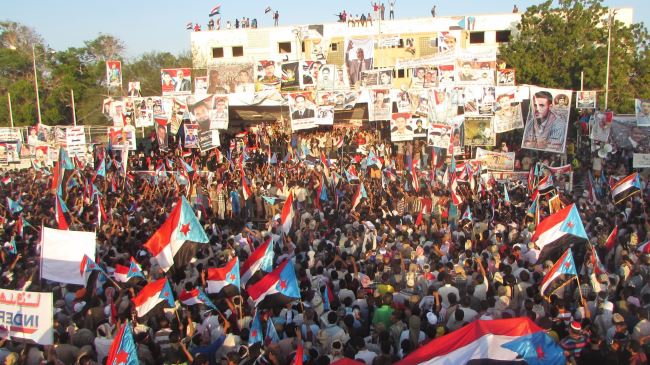 Yemen's Southern Movement and Ansarullah fighters from the Shia Houthi movement have reportedly agreed to form a federal government in the Arab country.
Ansarullah spokesman Mohammed Abdul Salam said the agreement was reached during recent meetings with Southern Movement leaders Ali Nasir Mohammad and Ali Salim al-Beiz.
He also noted that the Houthi fighters seek to maintain national unity and believe the issue of the south should be solved by Yemenis themselves.
Yemen has been facing threats from al-Qaeda-linked militants in recent years.
Ansarullah revolutionary fighters have driven the militants out of many areas in the Asian country. They also played a major role in the ouster of Yemen's longtime dictator, Ali Abdullah Saleh, in February 2012.
The Arab country is also the scene of demonstrations for the establishment of an independent state in its southern parts.
Yemen's southerners, who want independence, complain that they have been economically and politically marginalized by the central government in the capital city of Sana'a.
South Yemen was an independent country between the end of British colonial rule in 1967 and 1990.