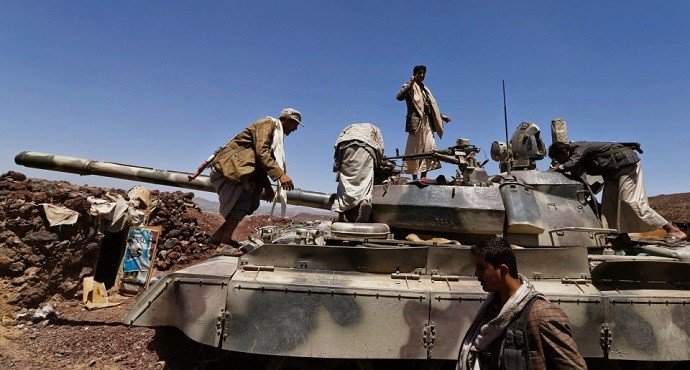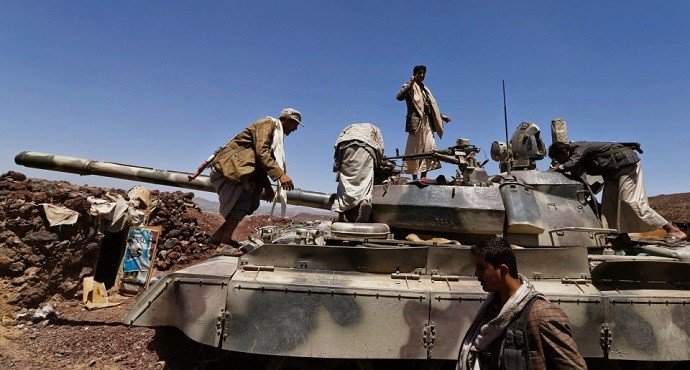 The joint forces of Houthis and Yemeni Republican Guard continue their military operations deep inside Saudi Arabia's regions along Yemen's border, targeting the positions and barracks of the Saudi army and destroying its vehicles and military equipment.
Military sources told Al Masirah Net that Yemeni forces damaged a military command center of the Saudi army west of Al Majazah site in Asir province on Wednesday.
The military source added that the artillery of the Yemeni army targeted Saudi positions at a military site in Jizan, inflicting deaths and injuries in their ranks. Ambulances seen rushing to the area indirectly confirm Saudi casualties.
In the meantime, Yemeni artillery targeted centre of Raqabat Qais in Jizan province with a number of artillery shells, causing fire at that monitoring site.
It is worth noting that a number of Saudi soldiers were killed earlier on Wednesday as Yemeni Republican Guard backed by Houthi fighters destroyed a military vehicle with an improvised explosive device at Al Khashl military site in Jizan region.