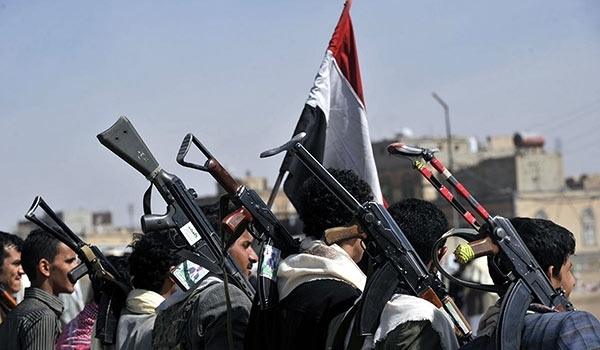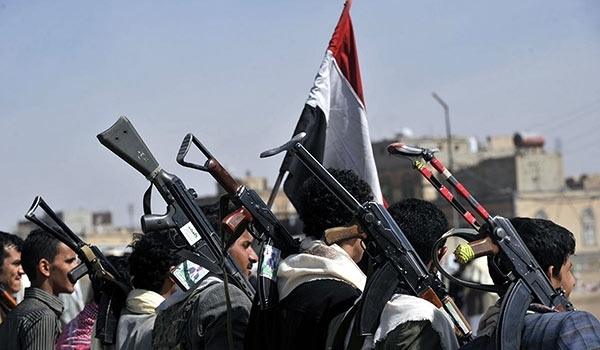 The Yemeni forces pounded several areas in Southwestern Saudi Arabia, killing at least a military man of the monarchy and injuring many others.
A Saudi border guard was killed in the province of Jizan in Southwestern Saudi Arabia after the kingdom's military came under heavy fire of the Yemeni forces who had the upper-hand in a mountainous region.
Tens of Saudi military men have been killed in Yemen or border regions of Saudi Arabia in the past six months and since the beginning of the Saudi-led aggression against Yemen.
Earlier this week, security sources disclosed that the Yemeni forces had killed a sum of 300 foreign troops in their last Friday attack on al-Safer military base in Eastern Yemen.
The death toll of the UAE, Saudi and Bahraini officers and soldiers killed in Friday's arms depot blast at a military base in al-Safer in Ma'arib province stood at 300, Yemeni security sources said.
The revolutionary forces in Yemen said they fired a rocket at a weapons cache in a camp used by "the Saudi-led aggressors" in Ma'arib area.
The Yemeni sources noted that high death toll of the foreign troops was the result of the ballistic missiles blast caused by Yemeni missile attack.
A day later on Sunday, the Yemeni army and popular forces destroyed a big arms depot of the Saudi-led forces in the province of Jizan, Southern Saudi Arabia.
The Yemeni army and Ansarullah fighters attacked the Saudi weapons cache in al-Mosfeq region in Jizan province.
Two Saudi military vehicles were set on fire in the attack and several military men were also killed.