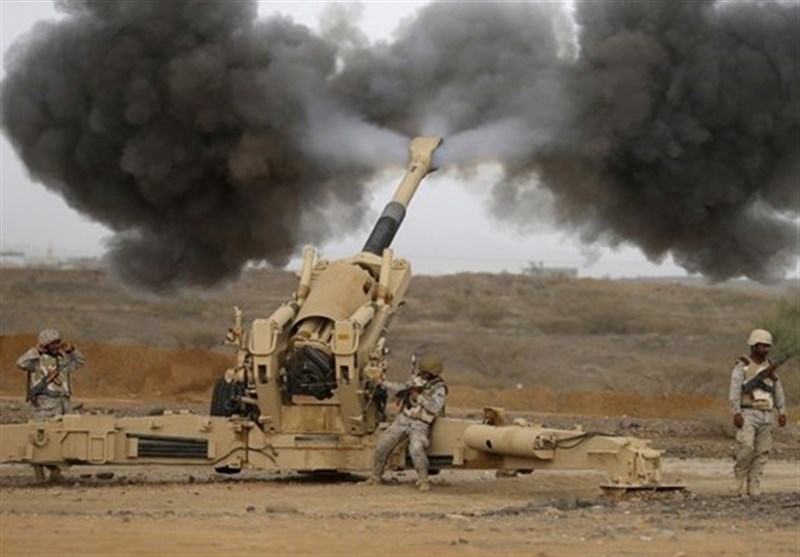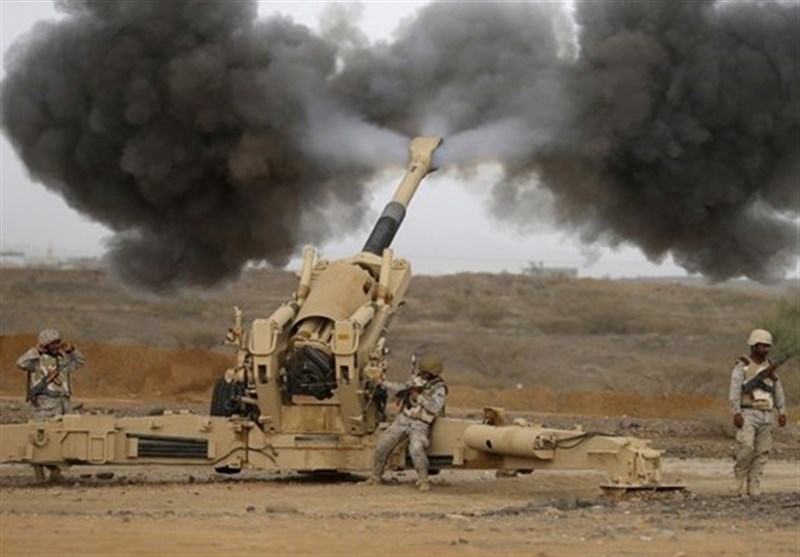 Yemeni forces launched a major retaliatory attack against Saudi-backed mercenaries in Saudi Arabia's Najran, killing at least ten militants in the border region.
It came after Yemeni army forces, supported by allied fighters from Popular Committees, on Friday managed to block a large march of Saudi mercenaries in the eastern parts of Alib Mountains in Najran, Saba news agency reported.
The Saudi mercenaries suffered heavy losses in lives and equipment after Yemeni forces began shelling them from various directions in Alib and Boqea border crossings.
Their positions in the districts of Sudais and Shurfa in Najran were also targeted by the Yemeni forces.
At least 14,000 people have been killed since the onset of Saudi Arabia's military campaign against Yemen in 2015. Much of the Arabian Peninsula country's infrastructure, including hospitals, schools and factories, has been reduced to rubble due to the war.
The Saudi-led aggression has also triggered a deadly cholera epidemic across Yemen.
According to the World Health Organization's latest count, the cholera outbreak has killed 2,167 people since the end of April 2017 and is suspected to have infected 841,906.