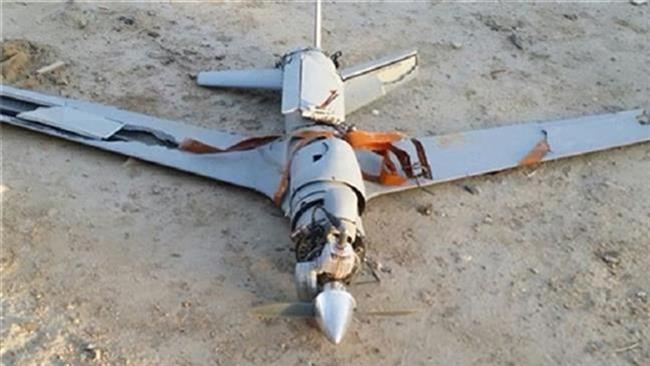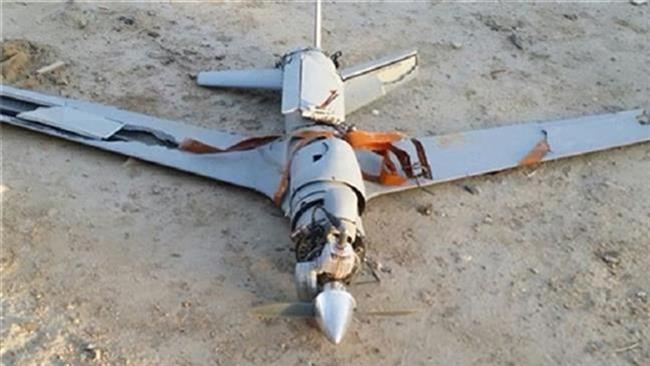 Yemeni air defenses have shot down a Saudi reconnaissance drone over the war-torn country's central Ma'rib province.
Yemen's Arabic-language al-Masirah satellite television network reported on Thursday that the drone was shot down over the province's Harib al-Qaramish region.
On December 30, Yemeni fighters managed to shoot down a Saudi unmanned aerial vehicle (UAV) as it was on a reconnaissance mission in Yemen's northwestern province of Hajjah.
Back on October 27, Yemeni forces, using a surface-to-air missile, shot down a Eurofighter Typhoon fighter jet belonging to the Royal Saudi Air Force as it was flying east of the Yemeni capital city of Sana'a.
Earlier that month, the Yemeni army announced that it also managed to shoot down a US-made General Atomics MQ-9 Reaper, a drone operated by the Royal Saudi Air Force.
Since March 2015, the Saudi regime has been heavily bombarding Yemen as part of a brutal campaign against its impoverished southern neighbor in an attempt to reinstall Yemen's former President Abd Rabbuh Mansur Hadi, a staunch ally of Riyadh, and crush the popular Houthi Ansarullah movement, which is in control of large parts of Yemen, including the capital. The Saudi campaign, however, has failed to achieve its goals.
Over the past two years, Houthis have been running state affairs and defending Yemeni people against the Saudi aggression.
The Saudi-led campaign, which is accompanied by a land, aerial and naval blockade of Yemen, has so far killed more than 13,600 people and led to a humanitarian crisis.