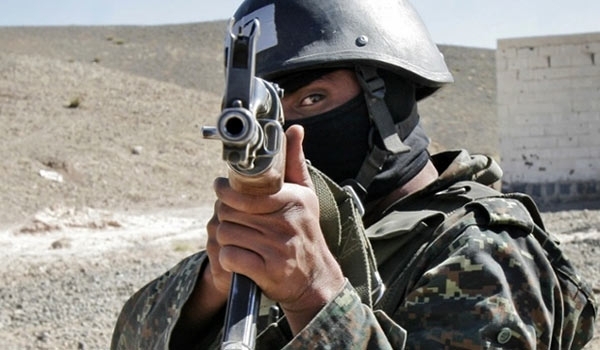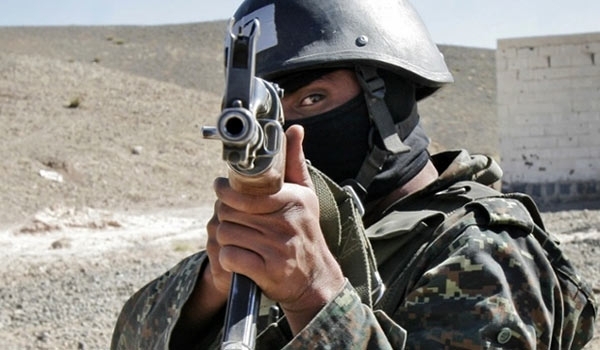 Yemeni army and Ansarullah fighters stormed a Saudi military base near the border between the two countries in retaliation for Riyadh's ongoing bombardment of their country.
The Yemeni forces stormed military base, Jabal al-Dood, forcing the Saudi soldiers to flee.
Meanwhile, two Saudi soldiers were killed in Dhahran al-Janoub of Asir Province after Yemeni fighters shelled their positions in a retaliatory attack.
On Thursday, Yemeni fighters fired several mortar rounds as well as 26 rockets on three military bases in Saudi Arabia's Southwestern city of Jizan.
Meanwhile, three Yemeni women were killed after Saudi warplanes targeted areas in Yemen's province of Sa'ada.
Saudi fighter jets also hit a water reservoir and a school in Ra's Isa and Miftah mountains in Sa'ada.
The warplanes also pounded the Tawahi and Khur Maksar districts in Yemen's Aden.
Yemen's al-Massirah television also said that the Yemeni army, backed by Popular Committees, set fire to an armored vehicle of the Saudi army in the kingdom's city of Jizan.
Saudi Arabia has been bombing Yemen in the last 78 days to bring its ally, fugitive president Mansour Hadi, back to power.
The airstrikes have so far claimed the lives of more than 4,510 civilians, mostly women and children.
According to a recent report by Freedom House Foundation, most of the victims of the deadly Al Saud campaign are civilians, including a large number of women and children.