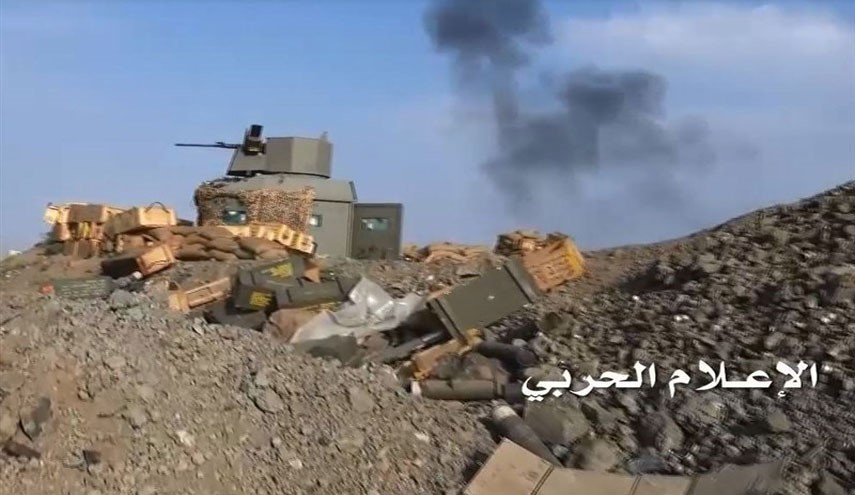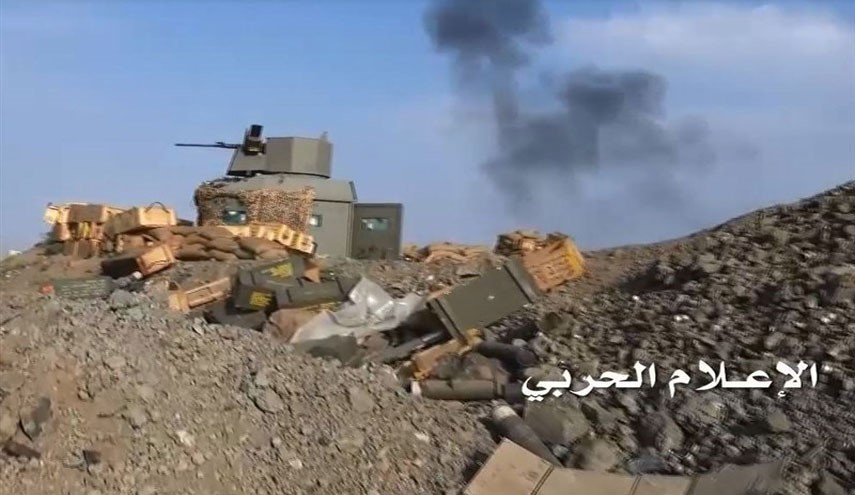 Yemeni soldiers backed by allied fighters have captured two Saudi military bases in the kingdom's Southern border region of Asir.
According to military sources, a Saudi military vehicle was also destroyed in the Sunday night retaliatory attack, presstv reported.
On Saturday, Yemeni forces also attacked a military position in the region in which several Saudi border guards were killed and injured.
Also on Sunday, Yemeni artillery targeted and destroyed a Saudi mercenary rallying point in Saudi Arabia's Southern Najran region, killing a large number of troops stationed there.
Earlier in the day, Yemeni forces launched missiles at a Saudi base in the region, destroying it and causing a large number of casualties.
On Saturday, Saudi military aircraft carried out a fresh round of strikes against several areas across Yemen including the Razeh district in the Northwestern province of Sa'ada as well as the Nihm and Hamdan districts in the Western province of Sana'a.
Yemen fighters launch these attacks in retaliation to Saudi Arabia's relentless airstrikes in the country which have been carried out since March 2015. The war was launched in an unsuccessful attempt to reinstate Abd Rabbuh Mansur Hadi, who has resigned as Yemen's president. The several accounts put the death toll from the military aggression at over 11,800.