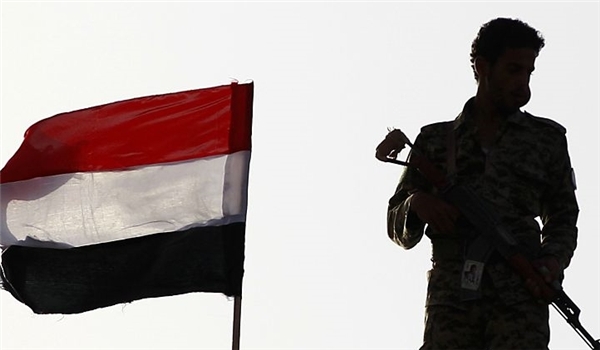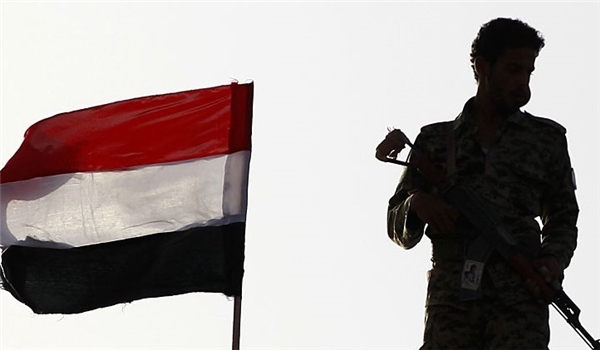 Yemeni fighters targeted another Saudi warship off the country's Western coast in less than 24 hours in retaliation for the Riyadh regime's deadly military campaign on the impoverished nation.
The Naval Force of the Yemeni Army and Popular Committees destroyed a Saudi-led coalition war-boat off Al-Duraihimei coast, just hours after it had targeted the Saudi military's Dammam battleship off the country's Western coast.
The Navy and Coast Defense Command had confirmed its high readiness to strike any ship threatening the Yemeni coast, stressing that with the escalation of the Saudi-led coalition threats to mobilize more troops to invade Yemen on the West coast in order to occupy Hudaydah, the Yemeni naval forces are ready to face the challenge.
Yemeni forces regularly target positions inside Saudi Arabia and fire rockets at the coalition's warships in retaliatory attacks against the Riyadh-led assault on Yemen.
Saudi Arabia has been striking Yemen since March 2015 to restore power to Mansour Hadi, a close ally of Riyadh. The Saudi-led aggression has so far killed at least 17,000 Yemenis, including hundreds of women and children.
Despite Riyadh's claims that it is bombing the positions of the Ansarullah fighters, Saudi bombers are flattening residential areas and civilian infrastructures.
According to several reports, the Saudi-led air campaign against Yemen has driven the impoverished country towards humanitarian disaster, as Saudi Arabia's deadly campaign prevented the patients from travelling abroad for treatment and blocked the entry of medicine into the war-torn country.
Yemen is the world's largest humanitarian crisis with more than 22 million people in need and is seeing a spike in needs, fuelled by ongoing conflict, a collapsing economy and diminished social services and livelihoods.
The United Nations aid chief has recently expressed concern over the decline of food imports to Yemen amid restrictions put in place by the Saudi Arabia, warning that a further 10 million Yemenis could face starvation by year-end.