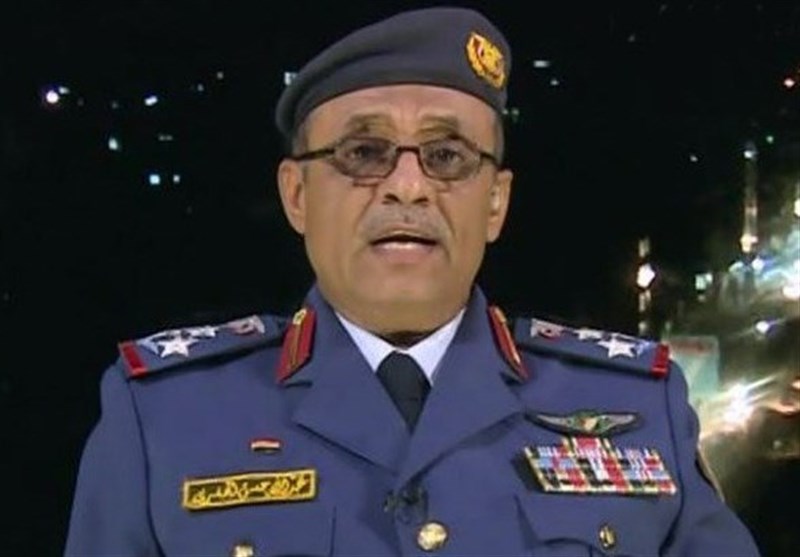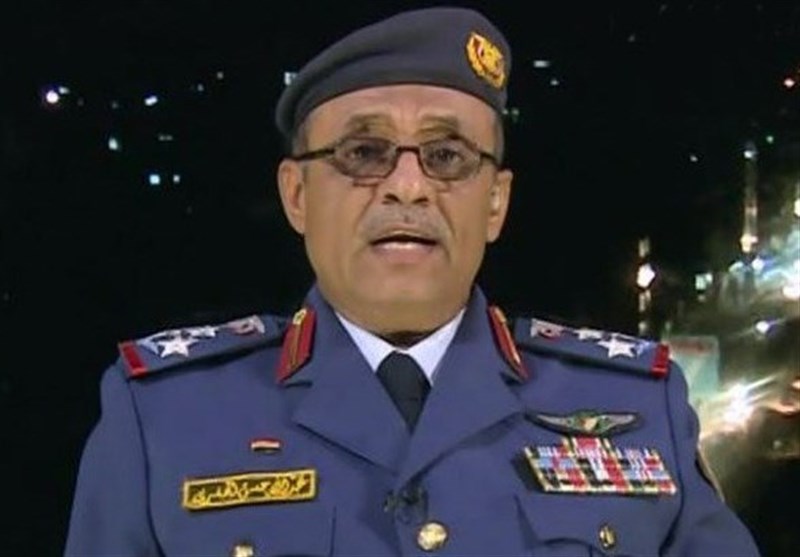 Spokesman of Yemen's Air Force said a Thursday drone attack on Abu Dhabi's airport had a clear message that members of the Saudi-led military coalition are within the target range of the Yemeni drones and ballistic missiles.
The Yemeni forces fighting off a Saudi-led coalition attacked Abu Dhabi's international airport in the United Arab Emirates with a drone on Thursday. According to Al-Masirah TV, the Sammad-3 drone has launched three attacks on the airport.
While the Emirati official have denied the attack and Abu Dhabi airport says there was an incident involving a supply vehicle, Spokesperson for Yemen's Air Force General Abdullah al-Jafri said the armed drone flew 1,500 km before it reached Abu Dhabi's airport.
The general also said the drone attack shows that Yemen has changed a lot and that the Yemeni forces are capable of launching attacks against the vital sites of the Saudi-Emirati-led military coalition which has been pounding Yemen since 2015.
"Our attack on Abu Dhabi airport shows our forces are no paper tiger like our enemies claim," Al Jazeera quoted Jafri as telling Al-Masirah TV on the phone.
"They mocked us before, but let me make it clear that the next stage will be targeting the infrastructure of our enemies in Saudi and the UAE," the general underscored.
Although the UAE official have denied the attack on Abu Dhabi airport, people on social media noted many flights at the airport had been delayed.
Houthi spokesman Mohammed Abdul-Salam told Al Jazeera Arabic by phone the UAE denial was "baseless".
"It is a lie. They cannot deny the new reality on the ground," Abdul-Salam said.
"We don't understand the hype when it comes to our attacks. We are in a state of war. We are being attacked every day. Our people are being slaughtered every single day. Our cities, our airports are being targeted by the Saudi-UAE coalition. So, why are they surprised by us attacking their positions?"
The drone strike came a day after Yemenis targeted two Saudi oil tankers in the Red Sea, prompting Riyadh to temporarily suspend the transport of oil supplies through the Bab al-Mandeb Strait.
Saudi Arabia has been leading a deadly campaign against Yemen from the air, land, and sea since March 2015 in an attempt to reinstate former president Abd Rabbuh Mansur Hadi, a staunch ally of Riyadh, and to undermine the Houthi Ansarullah movement.
Over the past three years, the Houthis have been running state affairs and defending Yemeni people against the Saudi aggression.
The aggression has killed over 14,000 people and taken a heavy toll on the country's facilities and infrastructure, destroying many hospitals, schools, and factories.