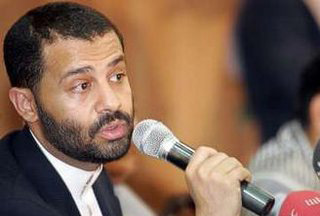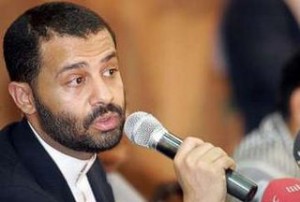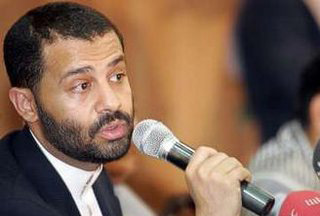 Saana has rejected a plan to end the violence in Yemen proposed by the National Committee for Dialogue, calling on all citizens to stand by the government.
A group of Yemeni lawmakers had proposed the "National Vision for Salvation" plan which called on the government to save the country from "collapsing" through "dialogue", "cooperation" and "necessary changes."
The Yemeni government, however, on Thursday rejected the plan, Reuters reported.
Parliamentarian Hameed al-Ahmar, a member of the National Committee for Dialogue, had earlier said that restoring peace in the country was not possible without "solidarity" and a "fair solution to the crisis in the south."
"All this (restoring stability) will only come with dialogue and national cooperation and making the necessary changes to restore the struggles of the sons of Yemen, the ideals of the Yemeni revolution and the peaceful unity of Yemen," he said on Monday.
Al-Ahmar suggested that the government should strive to find non-military solutions to the ongoing problems, especially the current conflict being waged between government forces and Shia Houthi fighters in the northern province of Saada and other provinces neighboring it.
The government officials in Sanaa, however, quickly dismissed the opposition group's 'vision' and said that Yemenis should whole-heartedly back the government's stance.
"What we need today is to gather all efforts to strengthen security and stability in our country, and to direct all our thoughts in the direction of the state, the government and security and military services to face the operations of sabotage and aggression against our people as well as security and stability of our country," Yemen's Information Minister Hasan Ahmad al-Lawzi said.