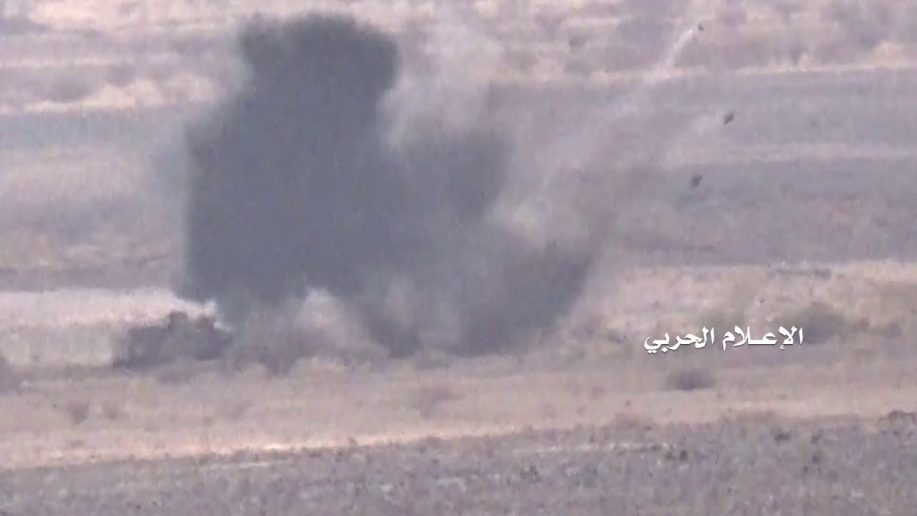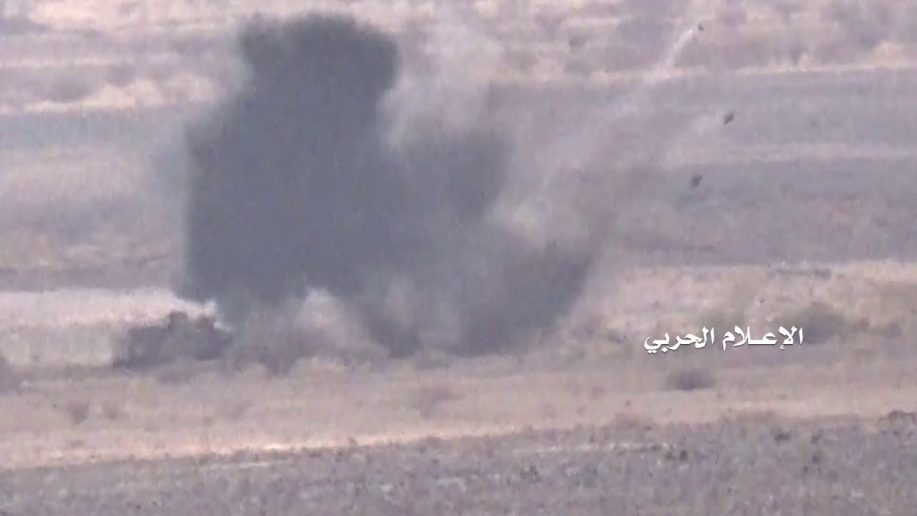 The Houthi forces carried out an ambush this past weekend against a group of Saudi soldiers that were traveling through the Najran Region of southern Saudi Arabia.
According to the official media wing of the Houthi forces, their fighters ambushed two Saudi Army vehicles in the Najran Region.
The Houthi forces had planted IEDs along the road used by the Saudi Army and detonated them once they were traveling through the area.
The Houthi forces claimed they destroyed one pickup truck and damaged one APC