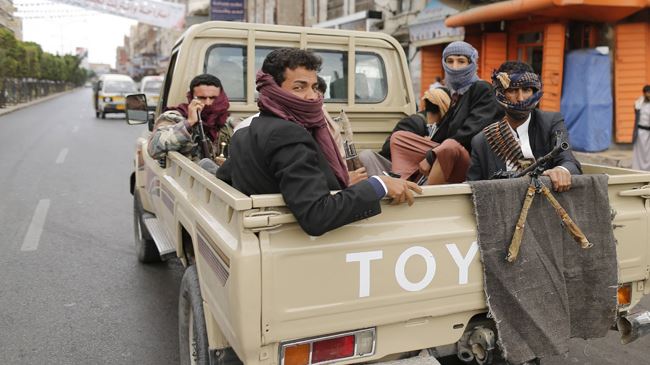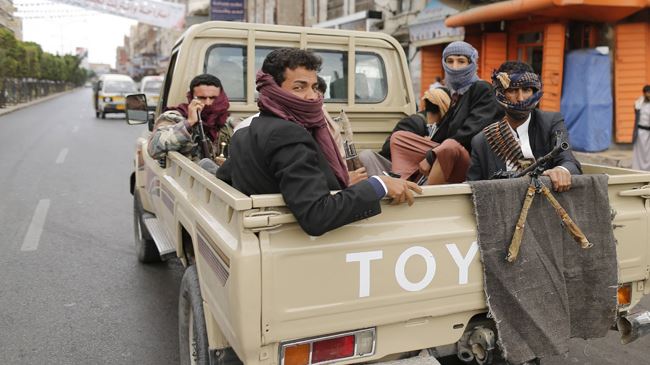 Fighters from the Shia Houthi Ansarullah movement have driven the al-Qaeda-linked militants out of the strategic town of Rada' in central Yemen.
According to reports on Friday, the Houthi fighters captured the key town and set up checkpoints there.
Militants from the al-Qaeda had been controlling the town of Rada' for nearly two years.
Meanwhile, eyewitnesses say at least six Ansarullah fighters and two tribesmen were killed in clashes with militants near the province of Ibb, situated some 150 kilometers southeast of the capital, Sana'a.
On Wednesday, Ansarullah fighters entered Ibb onboard dozens of armored vehicles, and set up security checkpoints there.
In September, Ansarullah revolutionary fighters gained control over Sana'a following a four-day battle with army forces loyal to General Ali Mohsen al-Ahmar, the half-brother of former dictator, Ali Abdullah Saleh.
The Ansarullah movement played a major role in the popular uprising that forced Saleh to step down after more than 33 years in power.
Yemen has been facing threats from al-Qaeda-linked militants, as well as a separatist movement in the country's southern region.