Yemen
Yemeni Hezbollah launches major offensive to capture strategic city in southern Yemen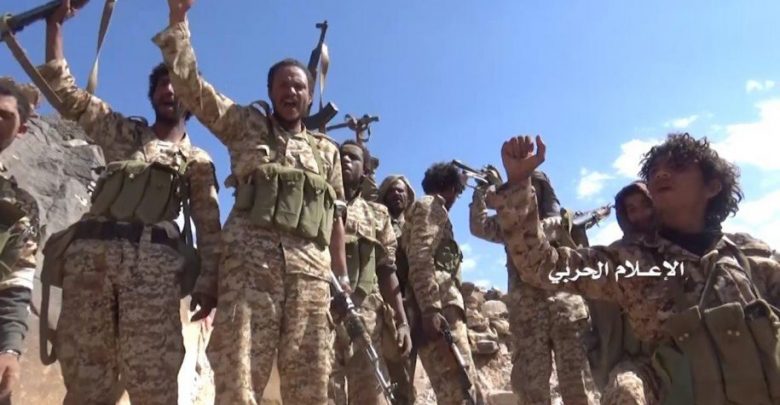 The Houthi forces launched a major offensive this afternoon in an attempt to recapture the strategic city of Qa'tbah in the Dhale Governorate.
Backed by heavy artillery, the Houthi forces reportedly stormed the defenses of the UAE-backed troops in Qa'tbah, seizing several areas in a short while.
According to the Yemeni group, they have already advanced deep into Qa'tbah, despite facing heavy resistance from the UAE-backed troops and Yemeni National Army.
The Houthi forces previously captured Qa'tbah during a large-scale offensive in the Dhale Governorate last month; however, they would only hold the city for a short period of time before the UAE-backed troops would launch a counter-attack to reclaim the area.