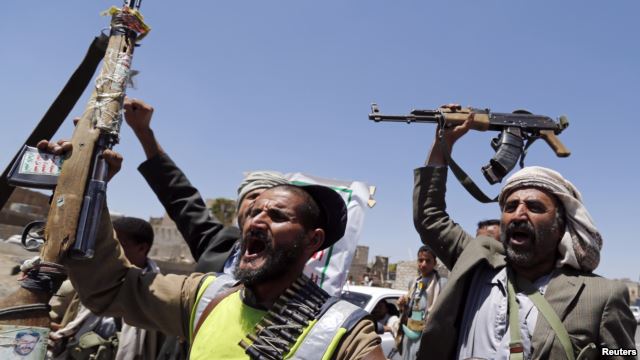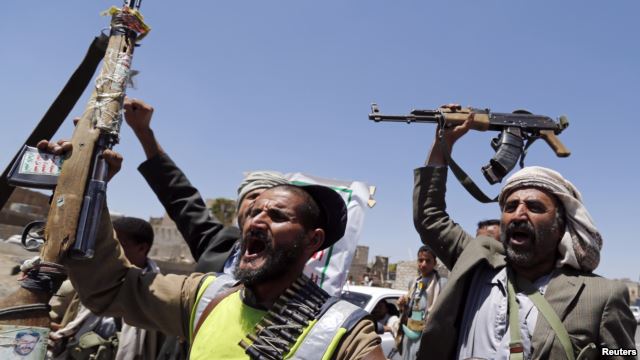 Fighters from the Shia Houthi Ansarullah movement have reportedly managed to take control of a strategically-important crossing along Yemen's northern border with Saudi Arabia. Houthis
The Houthis captured Tawwal border crossing in Hajjah Province on Saturday. They also took control of Wagha region in the same province, according to Press TV.
Tawwal border crossing witnesses massive traffic between Yemen and Saudi Arabia.
Ansarullah fighters already control the cities of Sana'a, Ibb, Dhamar and the major port city of Hudayda.
Also on Friday, Houthi fighters took control of the strategic town of Rada' in the province of al-Bayda.
Al-Qaeda-linked militants were controlling the town for nearly two years.
The development comes amid separate reports of ongoing clashes in the province of Ibb despite a deal between the Houthis and al-Qaeda-linked militants to end violence in the region.