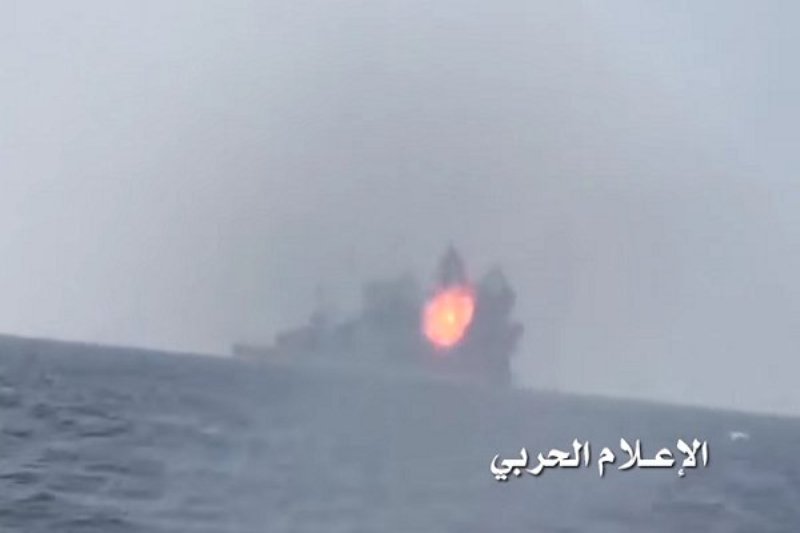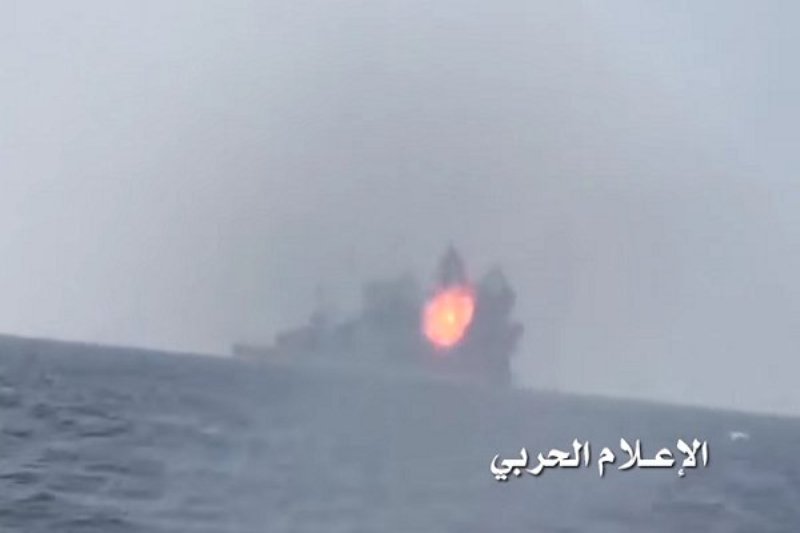 Arab media 'Al Mayadeen reported that Yemen has targeted a Saudi vessel in the Red Sea.
The attack has been conducted in reaction to Saudi regime's bombardment on the Yemeni refugees in Al Hudaydah Province, Arab media reported.
Yemen's missile unit had earlier targeted a Saudi military base in Asir region.
According to Qatari media 'Al Jazeera', Saudi media announced that four Saudi military men were killed on Monday and the figure mounted to 16.
Saudi Arabia and its regional allies attacked Yemen in March 2015 to bring back to power the deposed president of Yemen Abd Rabbuh Mansur Hadi.
Thousands of Yemenis have been killed in the Saudi Arabia-US coalition's attacks and more than 2,000 have died due to cholera epidemic.