Iran
Middle East
Yemen
Yemeni Leader Warns of New Saudi Conspiracy
The chairman of Yemen's Supreme Revolutionary Committee, Mohammed Ali al-Houthi, cautioned against a new conspiracy by the Saudi regime, which has recently called for emergency meetings of the (Persian) Gulf Cooperation Council and the Arab League.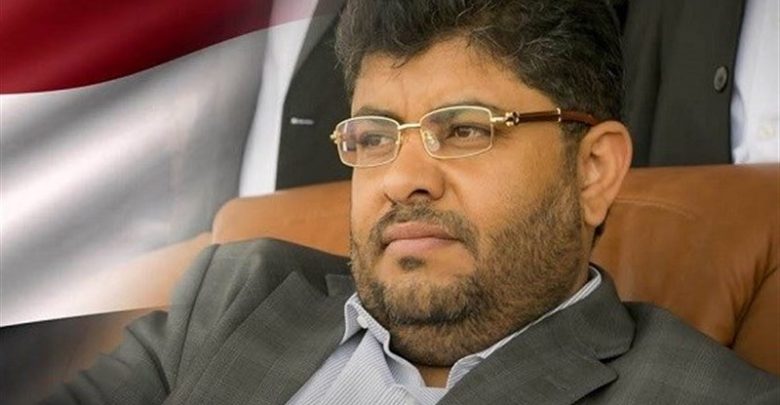 In remarks released on Sunday, Houthi described Saudi King Salman's recent move to invite Arab leaders to two emergency summits in Mecca as "the culmination of Saudi conspiracies".
"These are summits that conspire against the Muslim Ummah (community) through compromising on the Palestinian issue or seeking to promote the American plot of the deal of century," he said.
The Houthi leader further called on all leaders who have been invited to the summits to voice their opposition to further bloodshed in Yemen by rejecting the invitation.
The Saudi Press Agency said King Salman has invited Persian Gulf leaders and Arab states to two emergency summits in Mecca on May 30 to discuss recent "aggressions and their consequences" in the region.
Yemen's defenseless people have been under massive attacks by the coalition for more than four years but Riyadh has reached none of its objectives in Yemen so far.
Since March 2015, Saudi Arabia and some of its Arab allies have been carrying out deadly airstrikes against the Houthi Ansarullah movement in an attempt to restore power to fugitive former president Abd Rabbuh Mansour Hadi, a close ally of Riyadh.
Official UN figures say that more than 15,000 people have been killed in Yemen since the Saudi-led bombing campaign began.
The Saudi war has impacted over seven million children in Yemen who now face a serious threat of famine, according to UNICEF figures. Over 6,000 children have either been killed or sustained serious injuries since 2015, UN children's agency said. The humanitarian situation in the country has also been exacerbated by outbreaks of cholera, polio, and measles.