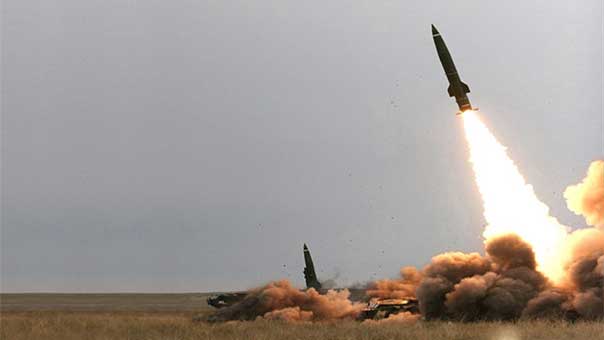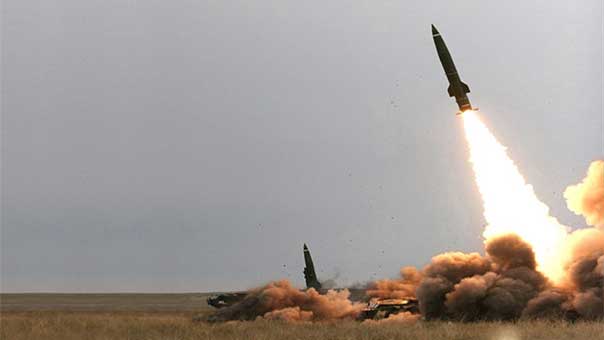 The Yemeni military fired a long-range ballistic missile towards the King Salman Airbase near Riyadh City on Saturday, marking the second time in six months that this site has been targeted.
Speaking to a Yemeni Republican Guard officer, Al-Masdar News has learned that the long-range missile did in fact hit the Saudi military installation near Riyadh; however, no details were given regarding the extent of the damage.
The Yemeni missile strike came just 24 hours after the Saudi Air Force attacked a Somali refugee boat off the coast of Yemen, killing at least 42 people in the process.
Following the missile strike, Saudi warplanes repeatedly attacked residential neighborhoods inside the densely populated areas of Sanaa on Saturday, killing and wounding several civilians in the Yemeni capital.