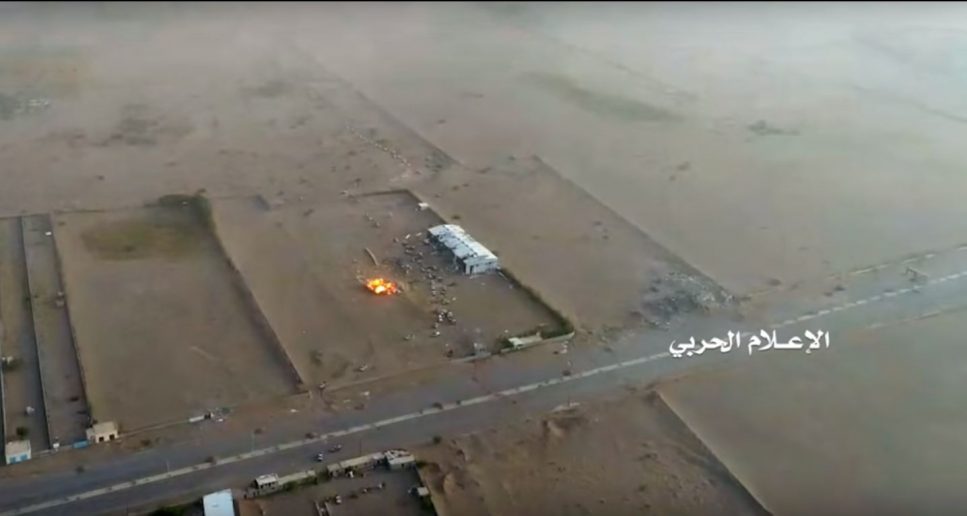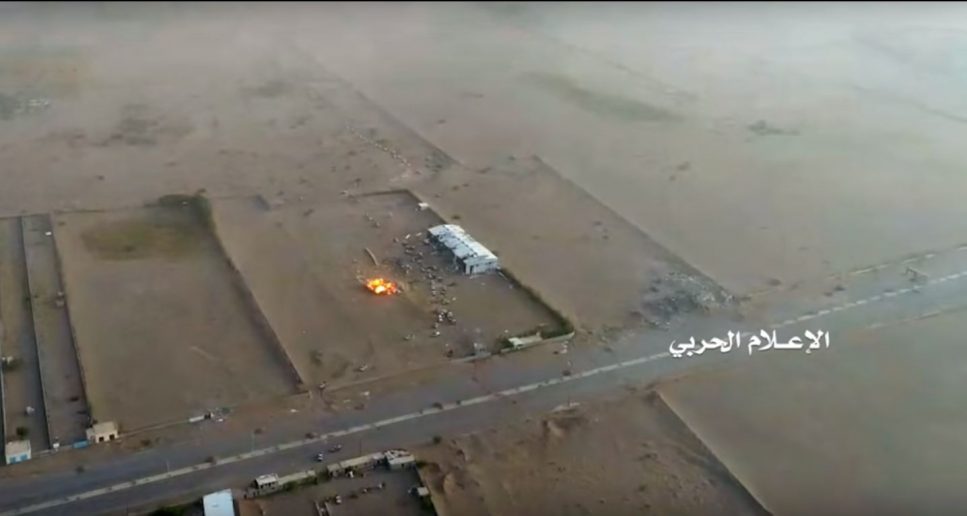 Yemeni Hezbollah, Houthi forces have stepped up attacks against the Saudi-led coalition forces as more Yemeni civilians fall victims of indiscriminate deadly airstrikes.
Drone footage captured by the Houthis' media wing shows the moment a ballistic missile sit a compound for the Saudi-backed militants on the western coast near Hodeidah city.
The missile struck a convoy for the Saudi mercenaries while preparing to move.
No exact information has yet been disclosed about the casualties.