Yemen
Middle East
Yemeni nation true example of steadfastness against enemies, Ansarullah leader says
The leader of Yemen's popular Ansarullah resistance movement has praised the steadfastness and resilience of the Yemeni nation in the face of the devastating Saudi-led military onslaught and crippling siege, stating that the Yemeni people personify the principle of resistance against enemies.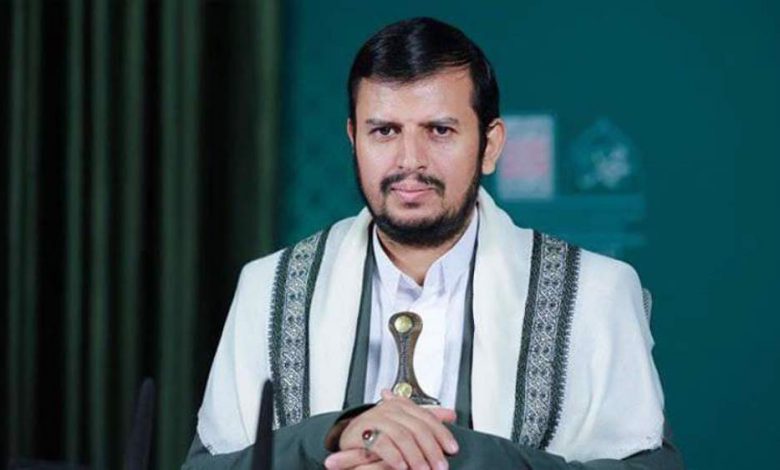 "Our people embody the principle of compassion, cooperation, piety and solidarity, and represent an impressive example of social cohesion," Abdul-Malik al-Houthi said at a ceremony in the capital Sana'a on Thursday evening.
He added, "Despite immense sufferings and challenges, brutal siege and dire economic situation, the Yemeni nation continues to tread its path to progress."
"Today, we represent the principle of steadfastness in the face of enemies. All challenges that we are grappling with at the present time are the upshot of enemies' conspiracies," Houthi pointed out.
Earlier this week, the Ansarullah leader warned against seditious conspiracies and divisive attempts by enemies in order to establish their control over Yemen, stressing that the Saudi-led coalition of aggression continues to perpetrate brutal crimes in the country's western coastal city of Hudaydah.
"Enemies are seeking to dominate Yemeni people through incitement of sedition and division," Houthi said in a meeting with a delegation of Bayda tribal leaders on Monday evening.
Saudi Arabia, backed by the United States and regional allies, launched the war on Yemen in March 2015, with the goal of bringing the government of Yemen's former president Abd Rabbuh Mansur Hadi back to power and crushing the Ansarullah movement.
The war has left hundreds of thousands of Yemenis dead, and displaced millions more. It has also destroyed Yemen's infrastructure and spread famine and infectious diseases there.
Despite heavily-armed Saudi Arabia's incessant bombardment of the impoverished country, Yemeni armed forces and the Popular Committees have grown steadily in strength against the Saudi-led invaders and left Riyadh and its allies bogged down in the country.