Yemen
Yemeni political party leader shot dead in capital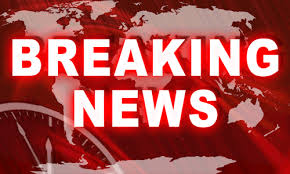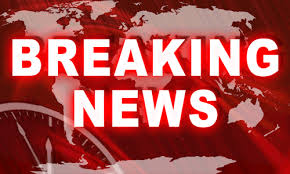 The head of a Yemeni political party has been shot dead by unknown gunmen a day after political factions signed a deal to form a new government in the impoverished country, local media say.
Mohammed Abdulmalik al-Mutawakkil, the secretary general of the Union of Popular Forces party, was killed by the gunmen on a motorbike in the Yemeni capital Sana'a on Sunday, state news agency Saba reported.
Medical sources said Mutawakkil succumbed to injuries at a hospital following the assault.
The assassination came a day after 13 Yemeni political factions, including the Shia movement of Ansarullah, inked a deal, calling on the president and prime minister to form a new government in a bid to resolve the country's crippling crisis.
Also on Saturday, suspected al-Qaeda militants killed 18 Yemeni soldiers and took 15 others hostage in the Red Sea port city of al-Hudaydah.
An unnamed tribal source said negotiations had been launched with the militants to win the hostages' release.
"Tribal mediation is underway to secure the withdrawal of al-Qaeda militants and the release of the captured soldiers," the source said.
Al-Qaeda militants frequently carry out attacks on Yemen's security forces and have been locked in deadly battles with Shia Ansarullah fighters.
Al-Qaeda-linked violence against Yemeni security forces has grown since February 2012, when President Abd Rabbuh Mansur Hadi came to power in a one-man election backed by Saudi Arabia and the United States.
Hadi replaced long-time dictator Ali Abdullah Saleh, who was ousted following a year of mass protests across the country.
In recent months, Yemen has been grappling with a severe political crisis between the central government and Ansarullah revolutionaries, also known as Houthis.
The Ansarullah activists, who played a major role in the ouster of Saleh have been staging demonstrations in Sana'a for nearly two months, demanding the government's ouster over corruption and marginalization of the country's Shia community.