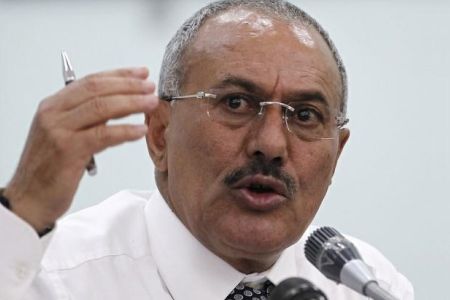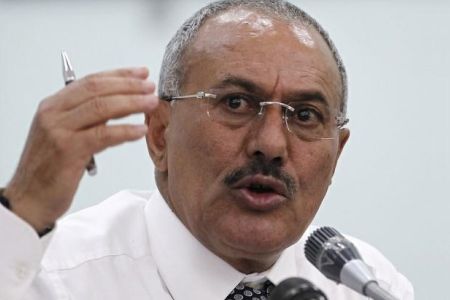 Yemeni President Ali Abdullah Saleh has reportedly sacked the governors of five provinces — including Aden, Hadramout, Hodeidah provinces — amid continued protests demanding his ouster.
Following their dismissal as governors, the officials in question have been installed in different government posts.
Muhsin al-Naqib, who served as governor of Lahj province, was appointed as deputy minister of Industry and Trade Ministry, while Governor of Abyan province Ahmed al-Maisary was appointed as deputy Minister of Agriculture.
Aden Governor Adnan al-Jefri, Hadramout Governor Salim al-Khanbashi and Al-Hodayda Governor Ahmed al-Jabali were appointed as members of the country's Shura Council.
The decision came on Tuesday after the United Nations High Commissioner for Human Rights Navi Pillay warned Yemeni authorities against the brutal repression of peaceful demonstrations.
She gave her backing to Yemeni people's right to express their objections, but called on them to exercise self-restraint and avoid violence.
Meanwhile, large crowds of protesters assembled in a square in the capital, Sana'a, to stage a massive rally against the US-backed central government.