Yemen
Yemeni President to Solve Disputes with Houthis 'Very Soon'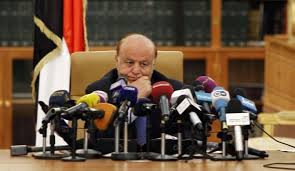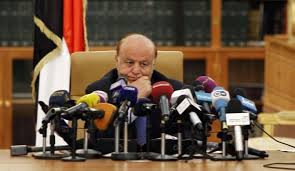 Yemeni President Abd Rabbuh Mansur Hadi is expected to declare in the coming hours that all disputes with powerful opposition movement Ansarullah have been solved, a source close to the Presidency said.
Meanwhile, Prime Minister Khaled Bahah departed on Wednesday the presidential palace in Sanaa – where he had been held by fighters of popular committees for three days, a senior government official said.
The official, who requested anonymity, told The Anadolu Agency on Wednesday that Bahah had left for a "safe location" after leaving the presidential palace.
On Tuesday, violent clashes erupted between presidential guard units and combatants from the popular committees, which had earlier captured the presidential palace in Sanaa.
The Ansarullah, or the Houthis, are in control of Sanaa and have moved to extend their influence to other provinces, after the Yemeni authorities toppled the national partnership deal signed in September 2014 with the opposition, and refused to reach to a mutual agreement with all concerned parties.