Yemen
Yemeni Revolutionaries Step up Retaliatory Attacks on Saudi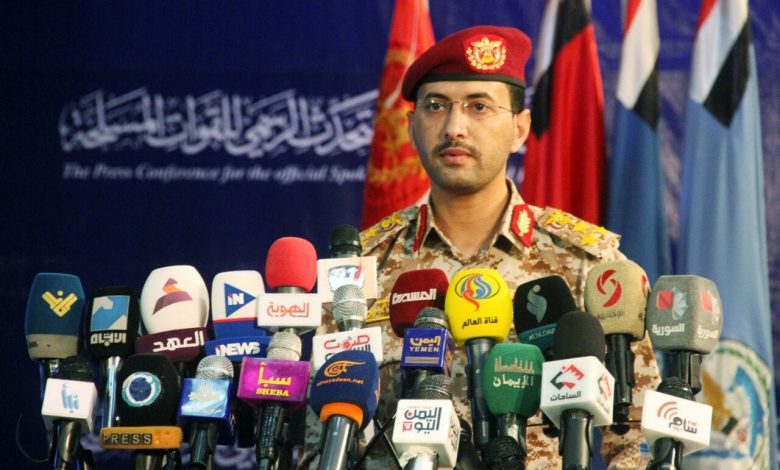 Yemeni revolutionary forces launched three attacks against Saudi targets in less than 24 hours in retaliation for Saudi-led aggression on the Arab impoverished country.
Spokesman of Yemeni Armed Forces Brigadier General Yahya Saree announced late Friday that allied forces of Yemeni Army and Popular Committees carried out an attack on important targets at Saudi Arabia's King Khalid Air Base with two domestically-developed Sammad-3 (Invincible-3) combat drones.
The designated targets had been successfully hit during the overnight operation against King Khalid Air Base, which is located near Khamis Mushait, some 884 kilometers south of the Saudi capital Riyadh, the spokesman added, as quoted by Beirut-based Yemeni Al-Massira TV channel.
The attack came just hours after five Yemeni Qasef-2K drones successfully hit the same air base. Earlier on Friday, three Yemeni drones, of the Sammad-3 and Qasef-2k types, also pounded the air base and Saudi Arabia's Abha International Airport in Asir.
On Thursday, Yemen's military also successfully hit designated targets at the Saudi Aramco oil facility in Jeddah with a domestically-developed Quds-2-type cruise missile.
Yemeni revolutionaries have been in the latest weeks stepping up attacks against Saudi military targets in retaliation for the nearly 6-year aggression.
Yemen has been since March 25, 2015 under aggression by the Saudi-led coalition in a bid to restore power to fugitive president Abd Rabbu Mansour Hadi, who is Riyadh's ally. Tens of thousands of Yemenis have been killed or injured by Saudi-led airstrikes.
The Arab country has been also under harsh blockade b the coalition which includes in addition to the Kingdom, the UAE, Jordan, Bahrain, Kuwait, Egypt, Morocco and Sudan.
Source: Agencies