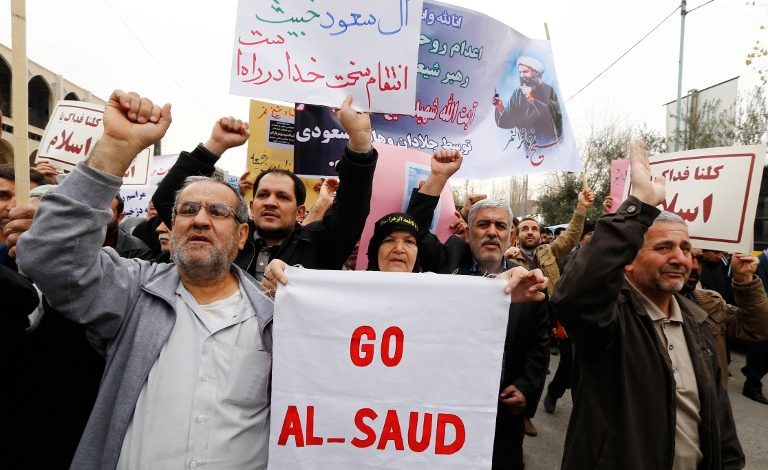 Yemen's Eye of Humanity Center for Rights and Development has held a press conference in the capital Sana'a to release its latest statistics of seven years of Saudi Arabia's war and siege on its neighboring Arab country.
The report says more than 46.000 civilians have been killed or injured including women and children.
The report says more than half a million homes were destroyed due to Saudi Arabia's air attacks and thousands of families were displaced. Also, the figures show further destruction of the country's infrastructure.
Since the beginning of the war, Saudi Arabia has clearly violated international law multiple times by targeting residential areas across Yemen using cluster munitions. However, this has not pushed the international community to take any measures against Riyadh's war crimes.
After seven years of killing and destruction in Yemen, observers say Saudi Arabia has not achieved any of its announced goals. On the contrary, Riyadh is facing more retaliatory attacks by the Yemeni forces deep inside its territory.