Saudi Arabia
Yemeni tribes call for mobilization against Saudi Arabia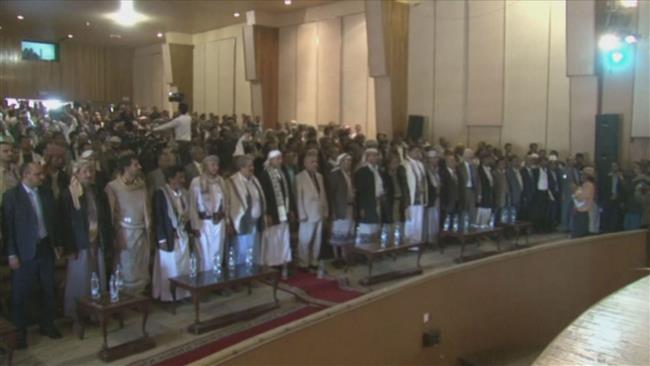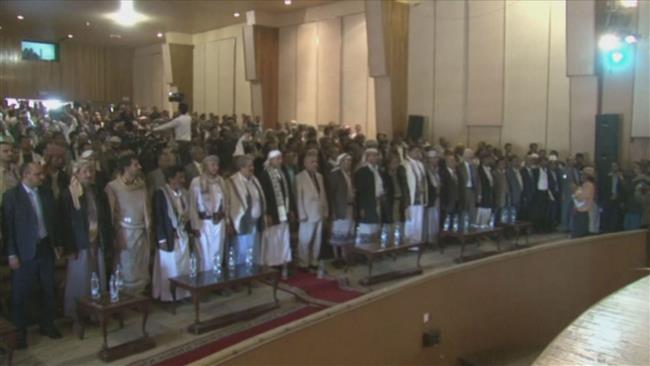 Yemeni tribes from across the country have called for mobilization against Saudi Arabia's deadly war on the Arab world's poorest nation, Press TV reports.
Men of Hamdan, one of Yemen's most powerful tribes, rallied to the north of the capital, Sana'a, vowing to provide support in the form of potential mobilization for the country's fighters resisting the Saudi aggression.
"Tribesmen of Hamdan have marched in support of the popular resistance against the Saudi invasion and occupation of our country. Anyone who dares to invade our territories should know that Yemen has been and will always be the graveyard of invaders. As we trust Allah, we do not fear their internationally-banned weapons as victory is on our side," said one demonstrator.
Hundreds of tribesmen from the southern parts of the country held a gathering in the capital. The participants pledged union against what they described as a US-Israeli initiative targeting the country, which was being implemented by Saudi Arabia.