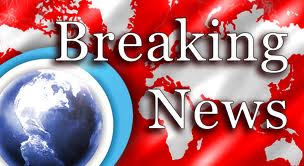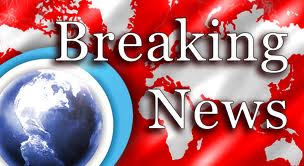 Yemeni troops have opened fire on jobless protesters in the southeastern Hadramawt province, wounding at least 10 people.
Witnesses say dozens of jobless Yemenis gathered near an oilfield operated by French company Total in the Hadramawt province on Monday carrying banners calling on the energy firm to hire them.
But troops guarding the facility fired tear gas and live ammunition at the demonstrators. Two of the injured are reportedly in critical condition.