Saudi Arabia
Yemen
Yemeni Troops and Ansarullah Stage Rocket Attack on Saudi Military Base in Jizan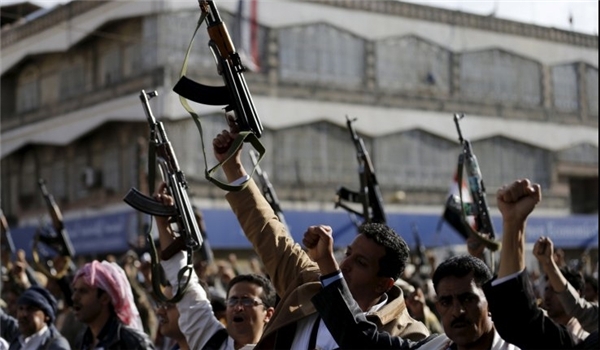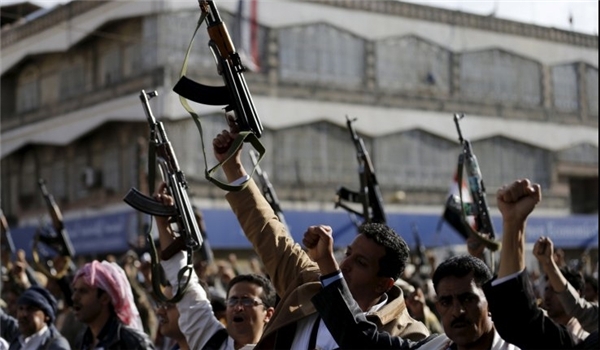 The Yemeni army and Ansarullah revolutionaries targeted the communication networks of Mazhaf military base in Saudi Arabia's Jizan region with rockets in retaliation for the Saudi air strikes on their country.
According to the footage released by the Yemeni al-Masirah TV network, the Yemeni forces targeted several Saudi military bases and camps on Wednesday.
The footage shows the army firing a number of Zelzal (earthquake) missiles.
Meanwhile, more than 30 rockets from Yemen also struck Saudi military positions in Asir border region in Southern Dhahran.
Saudi Arabia has been bombing Yemen in the last 71 days to bring its ally, fugitive president Mansour Hadi, back to power.
The airstrikes have so far claimed the lives of more than 4,207 civilians, mostly women and children.
According to a recent report by Freedom House Foundation, most of the victims of the deadly Al Saud campaign are civilians, including a large number of women and children.
Thousands of residential buildings have been destroyed, and hundreds of civil and public facilities were reduced to rubble as a result of the bombardments by Saudi warplanes on the Yemeni cities and towns, the group said.