Iran
Iraq
Middle East
North America
Yemen
Yemenis condemn US assassination of top Iranian commander
The assassination of top Iranian commander Lieutenant General Qasem Soleimani and Iraqi military commander Abu Mahdi al-Muhandis has sent shock waves across the region.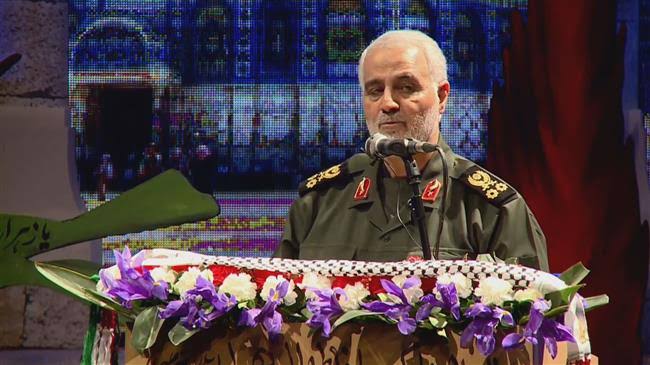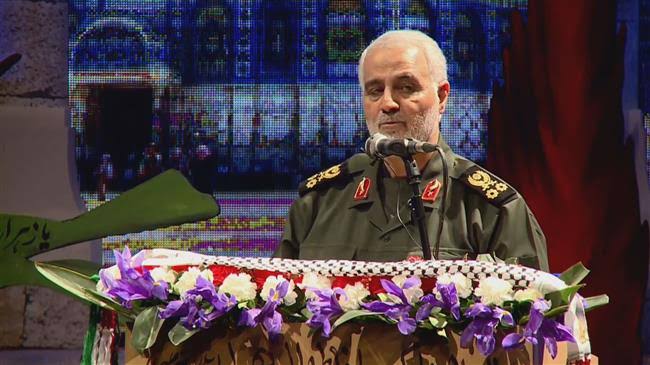 Yemenis who have been bearing the brunt of a deadly war on their country by Saudi Arabia, which is a US ally, say they stand in solidarity with the people of Iran and Iraq to condemn the assassination.
Yemeni officials have also condemned the move. Observers believe the US assassination of general Soleimani is likely to have dangerous consequences in the region.
Many in Yemen believe such moves by the US will only strengthen the resistance front which is seeking to put an end to the US military presence in the region.
Yemenis say regional nations should stand united against the common enemy which has been wreaking havoc on the whole region.