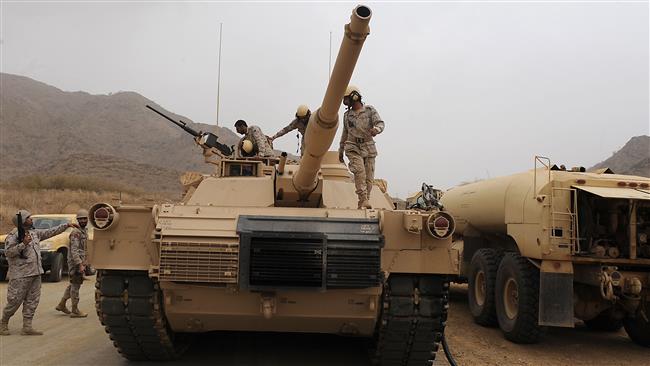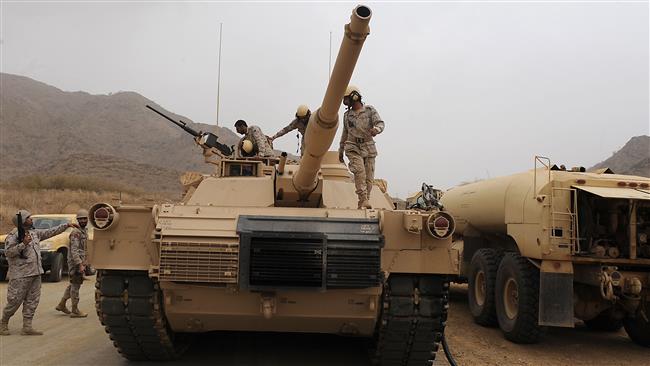 The Yemeni army, backed by popular committees, has carried out several rocket attacks on Saudi military bases in response to the Riyadh regime's deadly air raids against its neighbor.
According to reports on Tuesday, the rockets fired from Yemen hit several camps and military bases in the southwestern Saudi port city of Jizan.
An air defense base in the Saudi border city of Najran was also targeted by five rockets launched by the Yemeni fighters.
No report has yet been released on the possible casualties of the retaliatory attacks.
At least 30 Saudis have been killed since the Yemenis started their rocket and mortar raids on Saudi border areas early in May. Several tanks and armored vehicles belonging to the Saudi army were also destroyed in the offensives.
The developments come as the Saudi military presses ahead with its aerial aggression against Yemen, which started on March 26.